Jaime Lyn Larson was raped, murdered and mutilated on Christmas Day by mentally ill man Michael James Kirkland, The Wonderland Murders examines this disturbing case.
Christmas Day, 2012, in Southwest Portland and 33-year-old Jaime Lyn Larson was found dead in her apartment around 10:00 P.M. in the evening. A medical examination found that she'd been raped, sodomized and then suffocated.
A forensic examination of the scene helped identify 37-year-old Michael James Kirkland and U.S. Marshalls arrested him on January 4. He was initially charged with aggravated murder, but later charges of burglary, first-degree-rape and first-degree sodomy were added.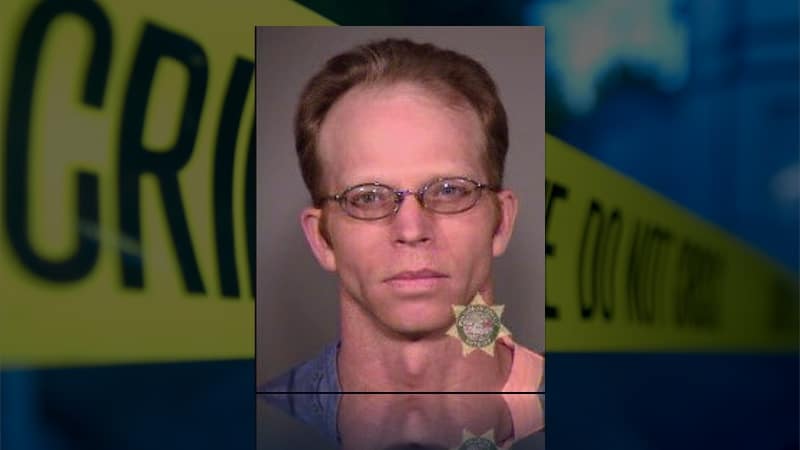 Detectives believed that Kirkland started chatting to Larson outside her apartment as they were both smoking cigarettes. The events following this chance meeting remain unclear, but police think that Kirkland then walked Larson back to her home, before attacking her.
In late 2014, Kirkland pleaded guilty on all counts to avoid the death penalty and was sentenced to spend the rest of his life in prison with no possibility of parole.
The Wonderland Murders: Blood in the Water airs at 10:00 PM on Investigation Discovery. 
Watch the Latest on our YouTube Channel