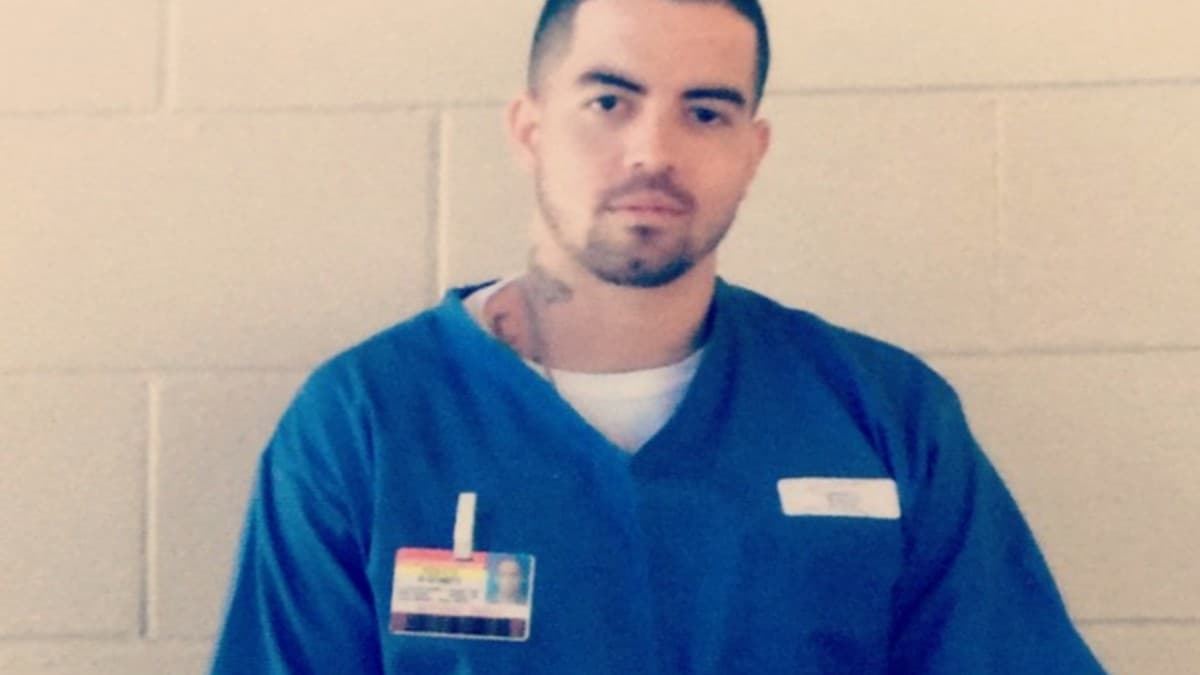 Jacob Langworthy's grandmother found him unconscious on the floor of his home in Levy County, Florida. Berny Serrano had just moments beforehand fire a single gunshot into the back of his head.
Within 5 days, 5 teenagers had been arrested, originally all of them were charged with the murder of Langworthy, however, 4 of them later received the lesser conviction of manslaughter. The fifth teenager, Berny Serrano, was convicted of first-degree murder of Langworthy.
Berny Serrano, along with Courtney Grant, Kenny Gross, Michael Hill, and Theophilus Lee had gone to Langworthy's rural home with the intention of robbing him for drugs and money, they had telephoned the house beforehand to make sure Jacob would be at the property when they arrived.
Serrano had a firearm in his possession which he had taken earlier from his stepfather. They ransacked the house and demanded Langworthy hand over money and drugs. When he refused they instead stole some CDs, a cellphone and an X-Box controller.
The crime was interrupted when Langworthy's grandmother, Phyllis McCallum, pulled up in her car outside the home, she witnessed Grant, Gross and Lee flee the scene. At this point, Serrano shot Langworthy execution-style in the back of the head. McCallum ran inside to find her fatally injured grandson and saw Serrano as he ran out the back door.
Serrano had only been in the area for a few months having moved there with his parents from New York. The other 4 teenagers had lived in this rural area their whole lives and were athletes at the local high school.
Serrano convicted of first-degree murder with a firearm, conspiracy to commit home invasion robbery while armed with a firearm, and home invasion robbery with a firearm. He was sentenced to 2 life terms with another 15 years added. He avoided the death penalty has he was classed a minor at the time of the murder.
Watch the Latest on our YouTube Channel
Serrano has appealed against the severity of his sentence, and a change.org fund has been established by Beatriz Serrano in an attempt to secure a lighter sentence for him.
The murder features tonight in Shattered at 10/9c on Investigation Discovery.