In this episode of Murder Chose Me, Det. Rod Demery has to track down the two people involved in the fatal stabbing of 55-year-old J.W. Fuller during a bar brawl.
Fuller was a regular at Benny's Tea Room in the Crofton area in Shreveport but his days off patronage were numbered after he got into an altercation with another man and his girlfriend.
In August 2002 Fuller ended up in a fight at the bar, which was on the outskirts of town. A passerby found Fuller lying on the street, still alive but obviously badly injured and coughing up blood. He was taken to LSU Hospital but died from the knife wounds.
Police found that no money had been taken from his wallet, so they ruled out robbery and looked into who was involved in the bar brawl that night. A witness descibed seeing Fuller involved in a fight with a woman in a leopard print dress called Diane. Fuller appeared to be very familiar with the woman, who was a lot younger than him.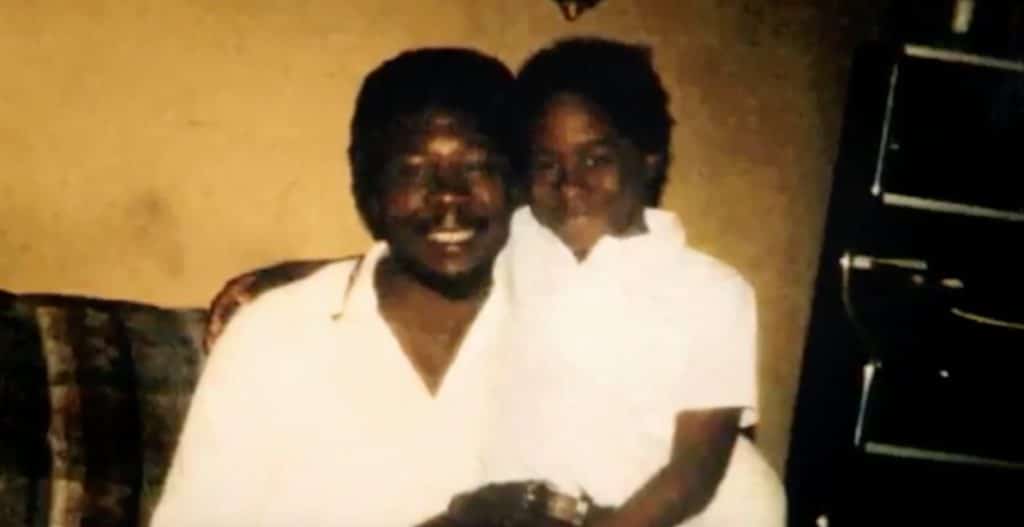 Detective Demery tracked her down and it turned out she had been seeing Fuller for a while, but that the pair had recently split. On the night of the murder Fuller came into the bar and spotted Diane with her new boyfriend, 39-year-old Charles Edwards.
He approached them and cursed at her before slapping his former lover in the face. She replied by hitting him over the head with a chair, this caused a chaotic fight to break out in the bar. Edwards and Fuller became involved in a fist fight, but at some point Edwards drew his knife and stabbed Fuller twice.
Edwards was arrested and charged with second-degree murder and pled guilty before his trial, he was sentenced to 25 years hard labor.
Watch the Latest on our YouTube Channel
Murder Chose Me – The Woman in the Leopard Print Dress airs at 8:00 PM on Investigation Discovery.