Willard Miller, one of the Iowa teens who killed their Spanish teacher Nohema Graber with a baseball bat in Fairfield, Jefferson County, Iowa, has been sentenced.
Miller and his accomplice, Jeremy Goodale, were just 16 years old when they planned the murder of Graber in 2021, allegedly because the teacher had given a bad grade.
Miller and Goodale both pleaded guilty in April to murder, and Miller was the first to be sentenced. The prosecution had recommended a sentence of between 30 years to life.
District Court Judge Shawn Showers opted for life with a mandatory minimum of 35 years and the option of parole afterward. Showers acknowledged Miller's young age, now 17, but noted that the young killer had cut short Graber's "precious life."
Nohema Graber had been walking in Fairfield's Chautauqua Park when the 66-year-old was attacked by Miller and Goodale. She was beaten to death with a baseball bat, with the fatal blow coming to her head.
Graber's body was then covered with a tarp and a wheelbarrow, and a railway tie was placed on top. A shoe and a hand were left sticking out.
Jeremy Goodale and Willard Miller guilty of killing Nohema Graber
The police tracked down Goodale and Miller after they made incriminating posts on social media.
Watch the Latest on our YouTube Channel
The murderous teens admitted to planning the murder for about ten days to two weeks. They meticulously created a list of materials needed for the killing.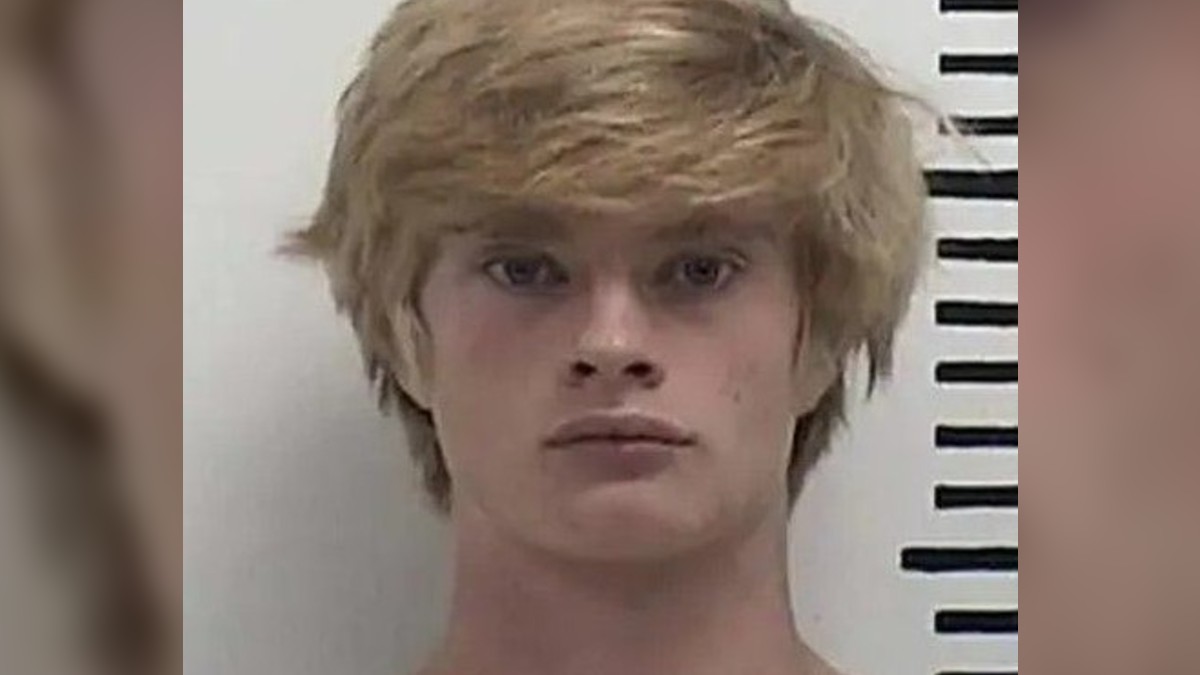 Goodale told the police they had both struck Graber on the body with the bat. However, Miller claimed he did not strike his teacher and had only aided his friend with the murder.
Before the sentencing, Miller showed some remorse and apologized to Graber's family. He said, "I would like to apologize for my actions, first and foremost to the family. I am sincerely sorry for the distress I have caused you and the devastation I have caused your family."
Miller also accepted responsibility for his actions and acknowledged they were wrong. He stated, "I'm realizing just the magnitude of my actions, and I know it's wrong and I knew it was wrong and yet I still carried through. I still did what I did, and I accept responsibility for that."
Willard Miller: Family of Graber spoke directly to killer
Graber's son Christian Graber spoke directly to Miller, telling him he felt sorry for his family as they seemed like decent people. He told the young killer that he, too, had the potential to be a decent person but added, "I don't see it at the moment, but I really hope one day you can be."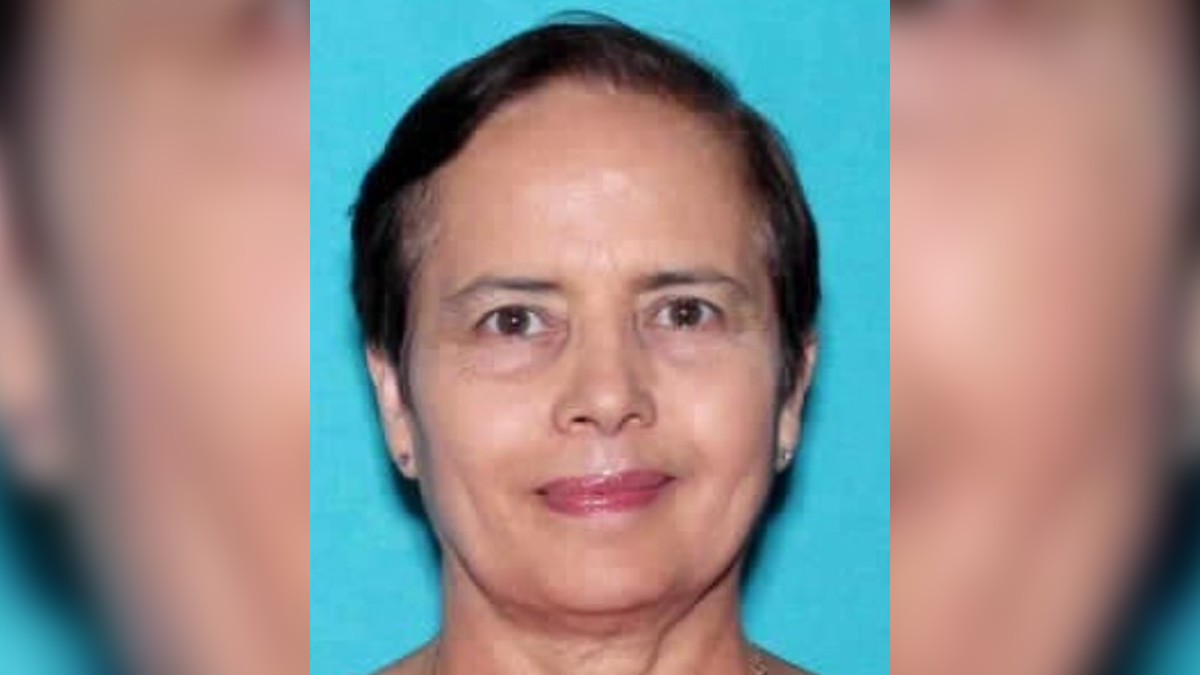 Graber's brother-in-law, Jim Graber, told Miller to ask God for forgiveness because he is "on a spiral straight to hell."
Graber's husband had wanted to deliver an impact statement but passed away last week after a long battle with illness.
Goodale is scheduled to be sentenced in August. He pleaded guilty to murder and testified against Miller leading prosecutors to request a sentence more lenient than Miller's of 25 years and life with the possibility of parole.