Murder in Meadow Bridge recounts the ruthless and bizarre murder of West Virginia businessman Tod McQuaid.
35-year-old McQuaid ran a success security company called TEMAC, but his success saw one of his empoyees plot to kill him and take over his companies.
In 1990 Tammy Wilson invited McQuaid to her home and drugged his tea. She then called two of her fellow conspirators to help kill him and dispose of the body. The men were fellow TEMAC employees Roger Cline and Harry Joe Johnson, with Cline to do the shooting and Johnson to help get rid of the body.
It took Cline four shots over 30 minutes to kill McQuaid, with the fourth shot being made after Wilson examined McQuaid and demanded Cline shoot him again at close range.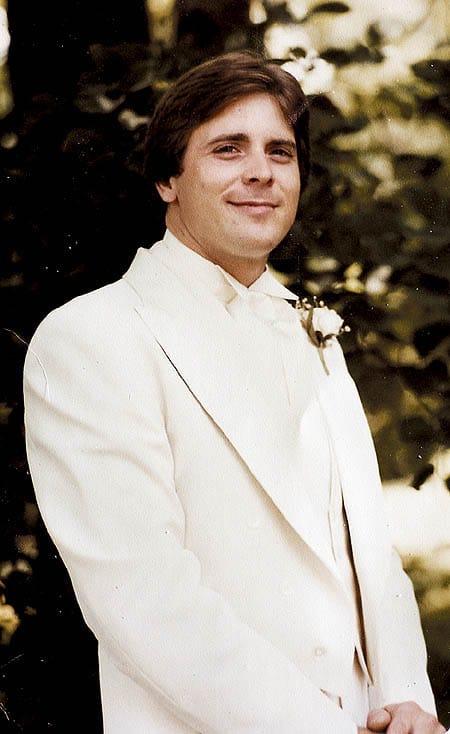 They then poured acid on McQuaid's face to try and disguise his identity, before dumping tarp wrapped in a ravine.
Wilson thought she had committed the perfect murder but a few weeks later Cline broke down and confessed to police.
Roger E. Cline was convicted of first-degree murder with mercy, meaning he had the chance of parole after it was found he had some developmental issues.
Watch the Latest on our YouTube Channel
As the brains behind the conspiracy, Wilson was convicted of first-degree murder without mercy and given a life sentence. Though she was later given the chance of parole during a re-trial, where she pled guilty to first-degree murder.
Johnson received the shortest sentence and he was released after 6 years.
McQuaid's parents went on to campaign ceaselessly in order to highlight the plight of victim's families in such cases and his mother wrote a compelling book about the experience.
Watch Murder in Meadow Bridge at 8:00 PM on Investigation Discovery.