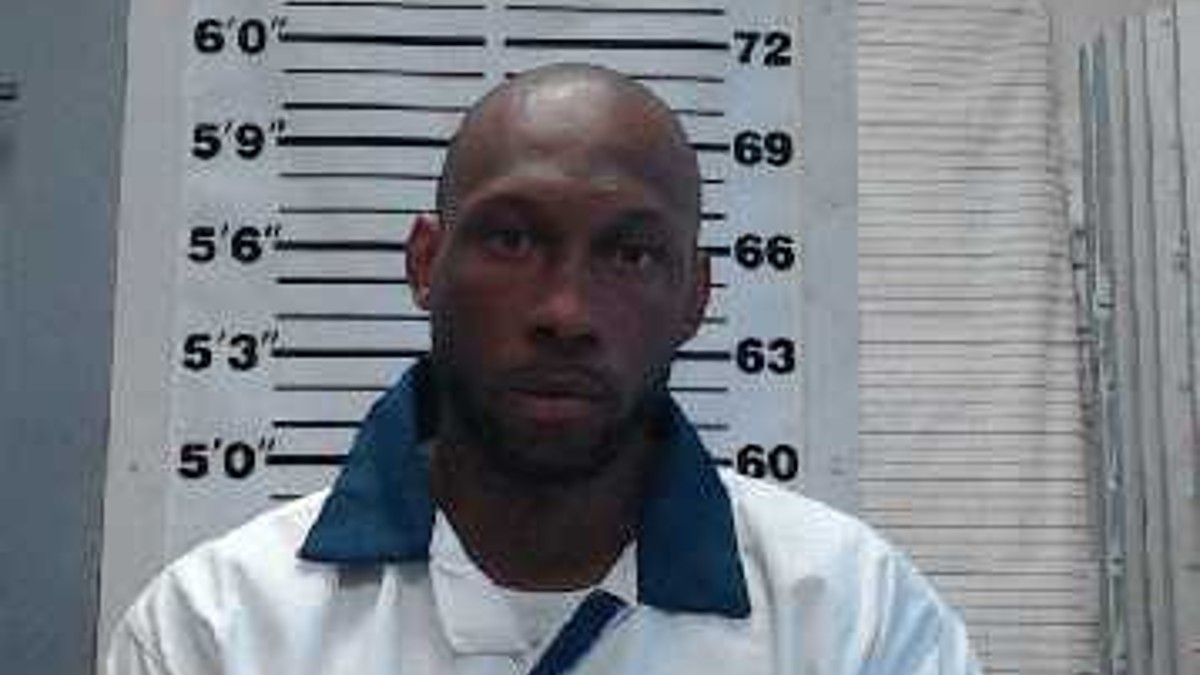 A Georgia prison guard, Officer Robert Clark, has died following an attack from an inmate on Sunday. The accused attacker, Layton Lester, is serving a life sentence at the Smith State Prison in Glennville, Tattnall County, Georgia.
The Georgia Department of Corrections (GDC) released a statement yesterday announcing they were mourning the "loss of one of their own."
The statement explained that 42-year-old Clark had been escorting two prisoners from the dining hall when an inmate, identified as Lester by the GDC, attacked the correctional officer from behind with a "homemade weapon." The GDC has not released any further details about the murder weapon.
A second inmate, Marko Willingham, tried to assist Officer Clark and was allegedly assaulted by Lester. Both Clark and Willingham were taken to a hospital, where Clark sadly passed away from his injuries.
Willingham remains in the hospital, but his injuries are not thought to be life-threatening.
The GDC confirmed that Lester would be charged in the assault and resulting death of Officer Clark and would also face charges for assaulting Willingham.
Commissioner Tyrone Oliver expressed the CDG's deepest condolences to the family and friends of Officer Clark. He assured the relatives that the organization would support "them as they navigate this tragedy over the coming days, weeks and months."
Clark was relatively new to the Department of Corrections, having begun his career at the prison last April.
Layton Lester convicted of murder of Lorrine Bozeman
Lester was just 15 when he murdered his great aunt Lorrine Bozeman in April 2007 in Tift County, GA. Lester and another man had heard Bozeman had received a large sum of money, and they planned to rob her at her home where she lived with her elderly mother.
The killer was convicted two years later of shooting dead his great aunt and stealing her money. He is serving a life sentence for malice murder, burglary, and armed robbery.
Lester had an appeal denied in October 2020.
Inmate Marko Willingham, who assisted Officer Clark, is also a convicted murderer
The inmate, Marko Willingham, who assisted Officer Clark, is also serving a life sentence for murder.
In 2002, in Walton County, Georgia, Willingham shot dead Willie Jackson during a robbery.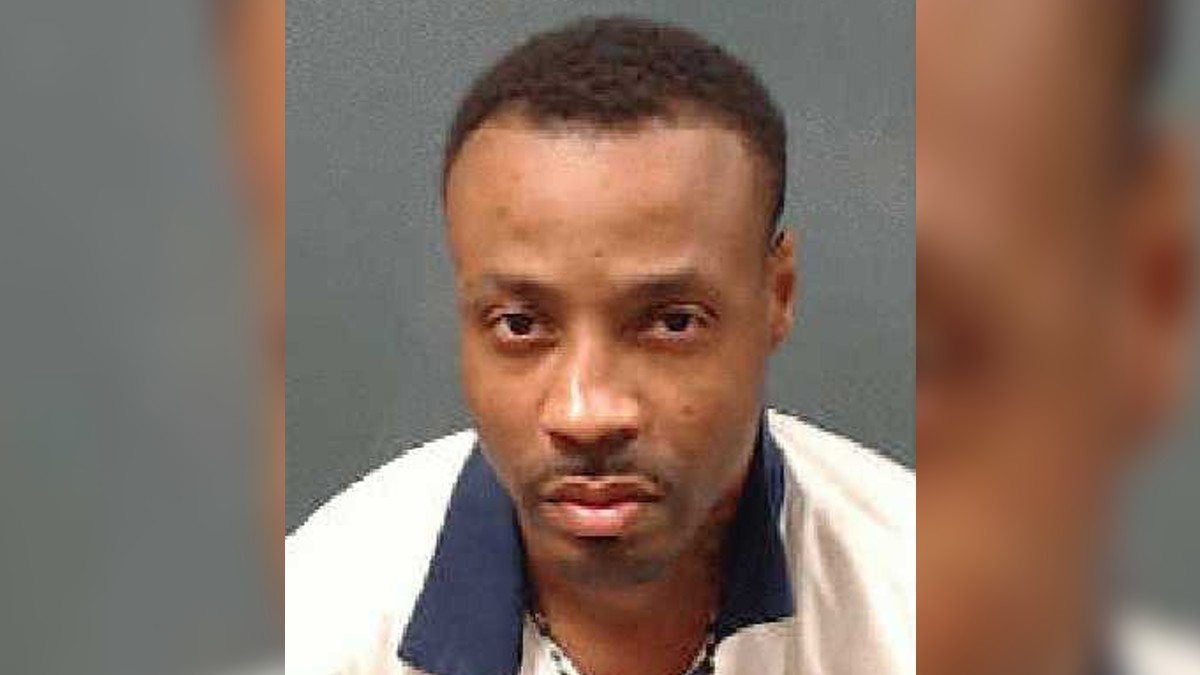 Jackson sold soft drinks, cigarettes, and cigars from his business, and when Willingham entered his premises armed with a pistol, the pair began grappling with each other. Willingham fired his weapon during the scuffle, killing the businessman.