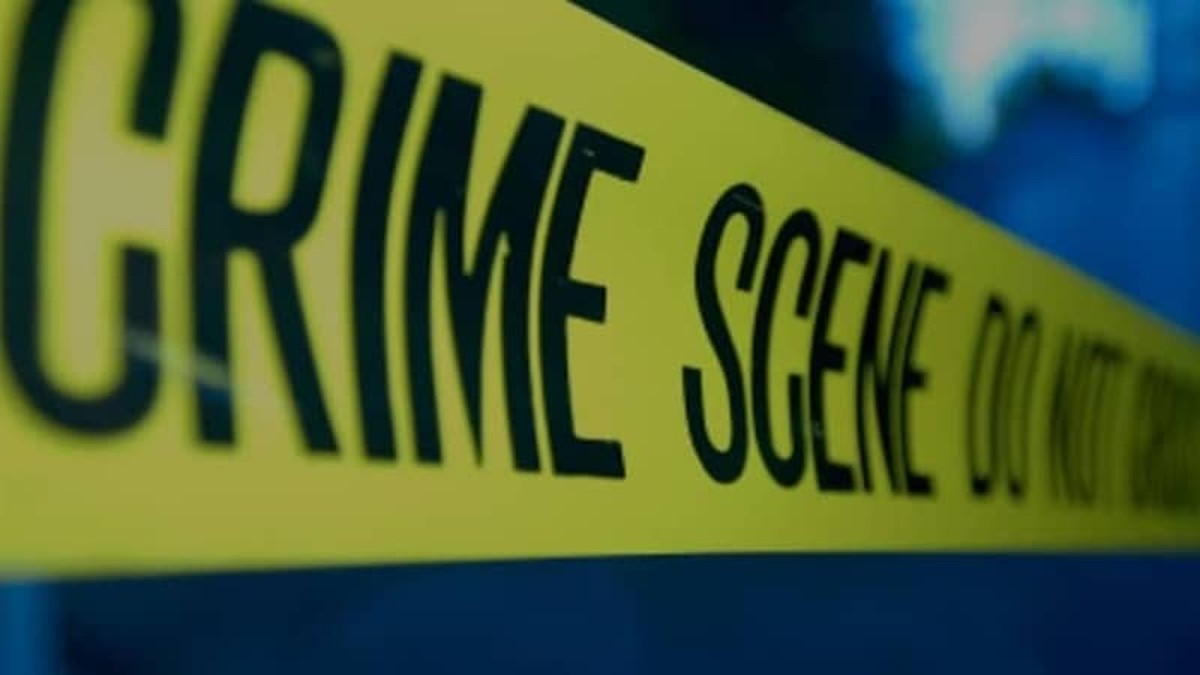 New York Homicide is investigating the crimes of Andre Smith and Sean Salley, who murdered three people and wounded another two during a robbery in an apartment above the famous Carnegie Delicatessen in Manhattan.
Actress turned marijuana dealer 39-year-old Jennifer Stahl, Stephen King, 32, and Charles "Tre'" Helliwell, 36, were all shot dead at point-blank range. Rosemond Dane, 37, and Anthony Veader, 37, were also shot but survived their injuries and were instrumental in putting Salley and Smith behind bars.
Stahl had starred in the Hollywood movie Dirty Dancing but had taken to selling super-potent marijuana from her six-floor apartment, a mere block away from the world famous Ed Sullivan Theatre where The Late Show is still filmed today.
On May 10, 2001, as tourists and New Yorkers thronged the sidewalk below, Smith and Salley stole about $800 and 1.5 pounds of marijuana from Stahl. They had already tied up their victims with duct tape before shooting each of them in the head, execution-style.
Incredibly, Dane and Veader survived the ordeal and dialed 911. The cops got surveillance footage of Salley and Smith entering the building. The cops also pulled finger and palmprints from the duct tape that matched the two killers.
Ten days later, Smith turned himself in to the NYPD. He put all the blame on his accomplice Salley, who he called "an animal."
Sean Salley fled to Florida but was spotted on America's Most Wanted
Meanwhile, Salley fled to Miami but was eventually captured in a homeless shelter after the show America's Most Wanted featured the case, and viewers spotted him at the shelter.
Watch the Latest on our YouTube Channel
Perhaps unsurprisingly, Salley blamed Smith for the murders. Salley claimed to be a friend of Stahl's and said he'd gone to her place to get some marijuana from her to sell and split the profits.
Salley said Smith had then forced him to take part in the robbery. He did, however, confess to shooting Stahl, which he said was an accident because his hands were shaking so much. In fact, prosecutors concluded that Salley likely shot all five victims.
Sean Salley and Andre Smith received life sentences
The trial featured a strange setup. Due to both defendants blaming each other, there were two trials, with two juries, but processed at the same time in the same courtroom.
The result was the same for both men, too. Salley and Smith were convicted of second-degree murder and were sentenced to life in prison.
After the conviction, the father of Charles Helliwell, Charlie Helliwell, said, "We came here looking for justice and we're very pleased and proud that it worked."
Stahl's sister, Amy Stahl, said, "We're obviously relieved that they won't be on the streets. And may Jennifer, Steve, and Tre' rest in peace."
New York Homicide airs Saturdays at 9/8c on Oxygen.