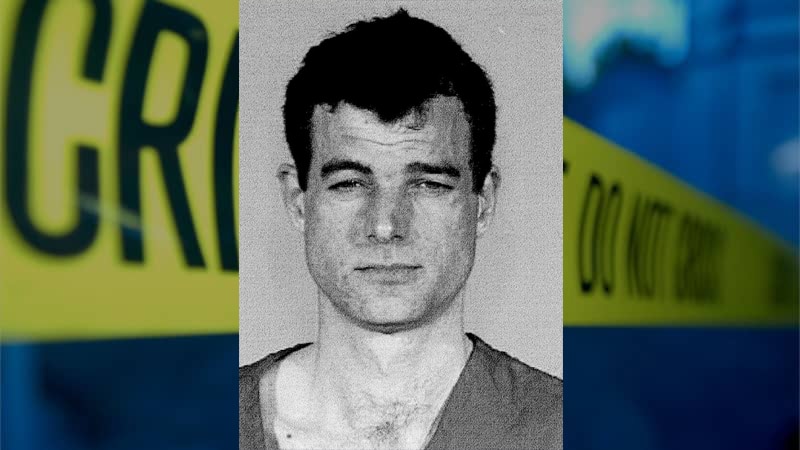 The latest episode of Evil Lives Here on Investigation Discovery features the case of 40-year-old Ian Stawicki, who shot and killed five people before turning the gun on himself.

Shortly before 11 a.m. on May 30, 2012, Stawicki decided to stop at Café Racer in Seattle, Washington, for a cup of coffee, but he was turned down and asked to leave the establishment.
Stawicki had visited the coffee shop a week prior and behaved erratically in front of elderly customers, before being thrown out.

On his return trip, Stawicki didn't leave after being asked. Instead, he reportedly sat down for a moment before he pulled out two .45-caliber handguns and opened fire, fatally shooting four patrons (Joseph Albanese, 52, Andrew Keriakedes, 49, Kimberly Lynn Layfield, 36, and 57-year-old Donald Largen) and injuring the cafe's chef.

He fled the scene, then about 30 minutes later he shot and killed a 52-year-old woman, Gloria Leonidas, in the parking lot next to Town Hall Seattle on First Hill before stealing her SUV.

He then drove to West Seattle and ditched the vehicle, leaving one of his guns behind, as a city-wide manhunt began.

After receiving several tips, police located Stawicki close to where he abandoned the SUV. As police were closing in on him, Stawicki fell to his knees on a sidewalk and shot himself in the head.

Watch the Latest on our YouTube Channel
Stawicki's killing spree reportedly stunned relatives, although he had a history of mental health issues and violent behavior.
He reportedly never wanted to talk about his issues with his family, and no one made any efforts to have him committed as he had never threatened to harm himself. However, his family were said to have regrets following the deadly mass shooting that they did not push harder to get him treatment.

Evil Lives Here — He's Still My Son, airs Sunday at 9pm on Investigation Discovery.