Investigation Discovery tonight looks at the killing of US postal worker Gerald "Jerry" Jackson — whose cold case was solved by a police intern after 36 years.
He was found stabbed to death in his home in San Diego on January 2, 1972, after last being seen alive at a bar he worked part time at on December 28, 1971.
Detectives followed several leads but everything came up cold and the case lay unsolved until 2008 when 24-year-old criminal justice major Gabrielle Wimer helped crack the case.
It emerged that Jackson had been killed by 60-year-old Gerald Metcalf, who stabbed him 50 times, ransacked his apartment and stole his car.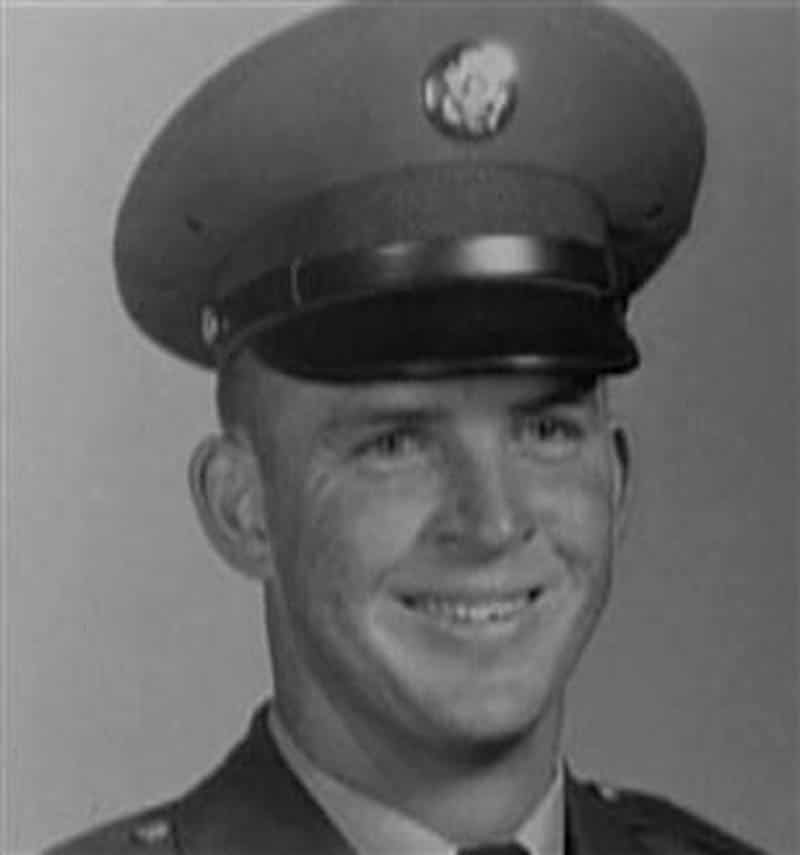 The car contained Metcalf's fingerprints, but at the time of the crime there was no national database for officers to check them against.
They were processed again using modern-day technology after Wimer came across them while looking through hundreds of unsolved case files.
Metcalf's prints were in the system after he was tried and acquitted for another homicide in Texas several years after Jackson's murder. Modern DNA evidence was also used to match the killing to him.
Watch the Latest on our YouTube Channel
Gerald Jackson's case airs in Silent Night tonight at 7/6c on Investigation Discovery.