The callous and horrific crimes of Sante and Kenneth "Kenny" Kimes, including their murder of wealthy socialite Irene Silverman, are profiled in all their tragic detail on this week's episode of true crime series Vanity Fair Confidential.
Sante and her son were recent tenants of 82-year-old Silverman when she vanished from her $10million mansion on NYC's Upper East Side in June 1998.
But when detectives looked into the Kimes' past, they uncovered a long history of grifting and fleecing others out of their money and real estate.
The pair killed Silverman after plotting to impersonate her and take ownership of her Manhattan property. Her body was never found, but both Sante and Kenny were convicted of her murder at trial.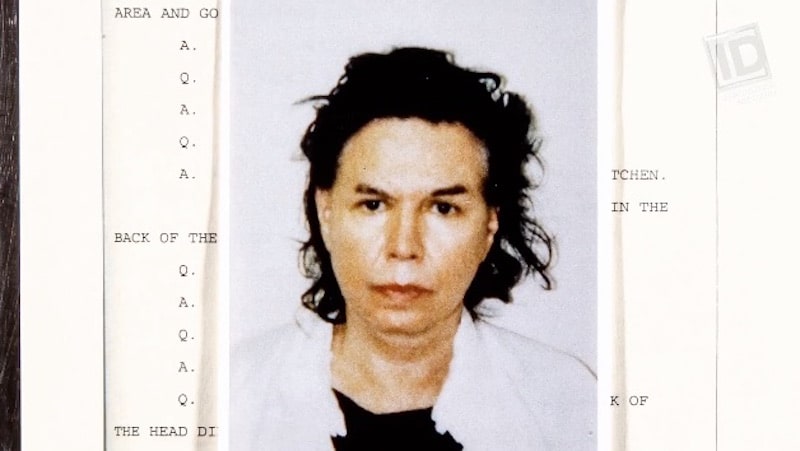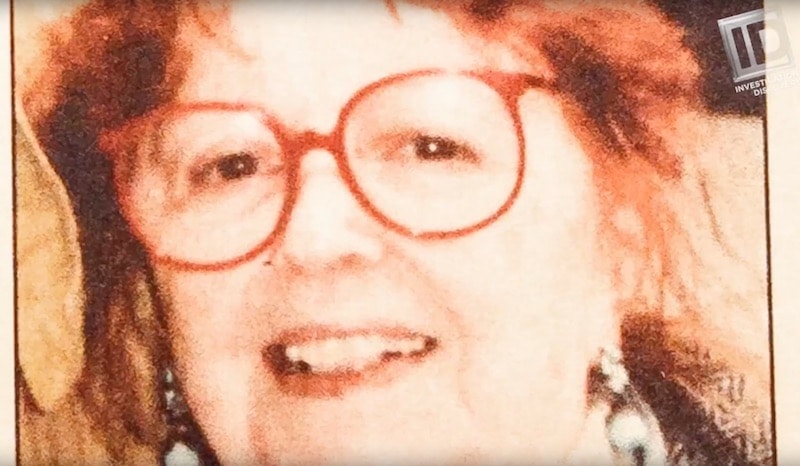 The pair were also later found guilty of the murder of David Kazdin, who they killed when he found out they had used his house as collateral on a $280,000 loan.
At trial Kenny also said he had murdered a third man, banker Sayed Bilal Ahmed, on the orders of his mother, but no charges were ever brought against the pair in that case.
Sante had previously been sentenced to five years in prison in 1985 for keeping illegal immigrants as virtual slaves. She had also reportedly frequently committed arson to collect money for property damage.
Watch the Latest on our YouTube Channel
Sante's other son, Kent Walker, tells Vanity Fair Confidential, produced by Truly Original and Condé Nast Entertainment: "My mother's life was a life of secrets — she would only let you know what she wanted you to know."
At trial, Kenny told how Sante had zapped Irene with a stun gun before he strangled her then dumped the socialite's body in a dumpster in Hoboken, New Jersey.
He also later revealed how he had dumped Kadzin's body in a dumpster in March 1998, after shooting him point-blank in the back of the head.
At the trial over Irene's death, a jury unanimously found both Sante and Kenny guilty of murder as well as 117 other charges from robbery to grand larceny and forgery.
Sante was serving a 126-year sentence and an additional life term when she died in May 2014. Her son is currently  incarcerated at Richard J. Donovan Correctional Facility in California.
Vanity Fair Confidential airs Mondays at 8/7c on Investigation Discovery.