Hope Melton was followed from the gas station by Nickolas Miller who ran her car off the road before raping her and then beating the 29-year-old to death with a baseball bat, See No Evil shows how video footage helped catch her murdered.
December 26th, 2011, in South Carolina and Beverly Hope Melton pulled into into a Chesterfield County gas station to get some fuel, but as she drove away Melton noticed a man who she'd seen in the store was following very close behind. Alarmed, she called her grandmother on the phone and explained she was worried about the man who seemed to be tailing her car, her grandmother told her to drive straight to her house and not to stop.
Sadly the man pursuing Melton ran her car off the road and then kidnapped her. He then drove her around in his car for over an hour, attempting to rape her several times in the process. Eventually he stopped the car and then beat Melton to death with a baseball bat.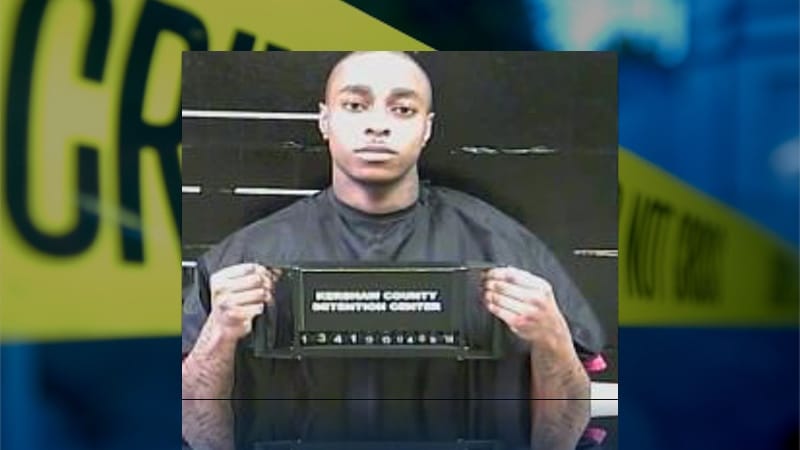 Detectives examined CCTV footage from the gas station and were able to identify the as Nickolas Miller, who was arrested and charged with kidnapping, criminal sexual assault and murder.
In 2015, 26-year-old Miller pleaded guilty to all charges, with the prosecution deciding not to pursue the death penalty. This was partly due to some improper behaviour during Miller's initial interview, where he was offered leniency before he'd even admitted any crime. This led to the defense looking to have much of the evidence suppressed as being 'fruit from the poisoned tree.'
Miller was sentenced to life in prison with no possibility of parole.
Watch the Latest on our YouTube Channel
See No Evil – Shadow of Hope airs at 9:00 PM on Investigation Discovery.