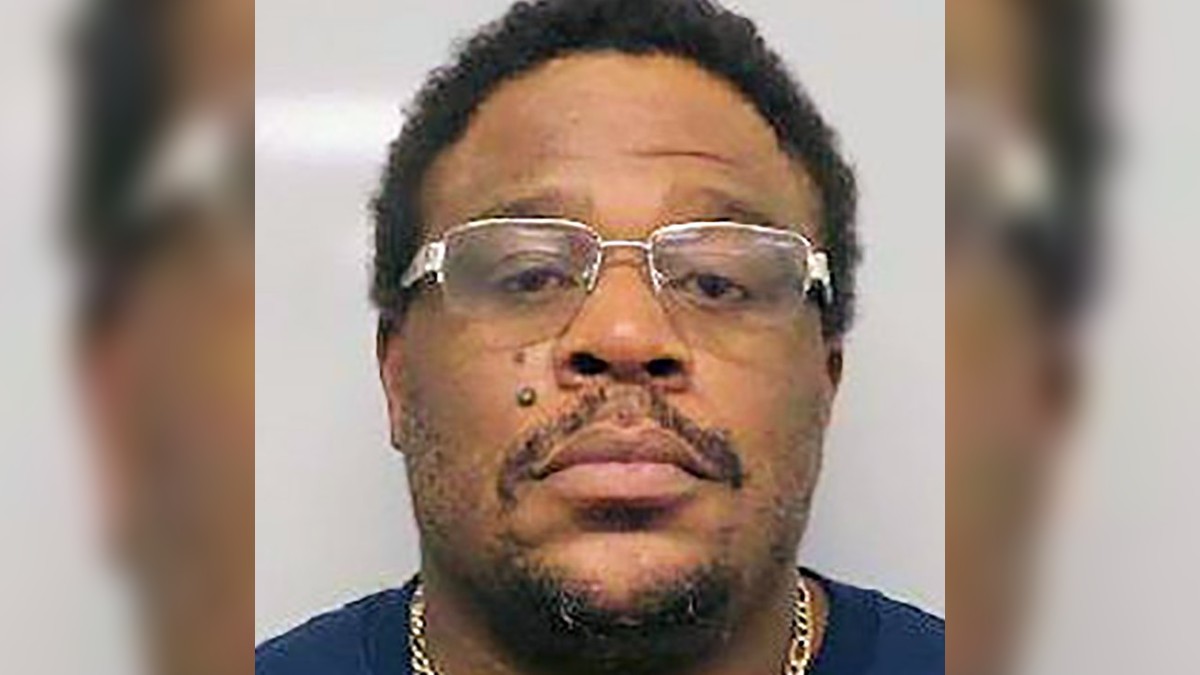 Henry Earl Dinkins has been officially sentenced in Davenport, Iowa, for the murder and kidnapping of Breasia Terrell. The killer still denies he's guilty and claims he's been railroaded by the justice system and is a victim of racial profiling.
The death of 10-year-old Breasia shocked the Davenport community. She vanished in June 2020 while staying with her half-brother and his father, Dinkins.
An extensive search for the girl ended in March 2021 when her remains were discovered by some fisherman in Clinton County just north of DeWitt, Iowa. She had been shot.
Last month, after a 17-day bench trial, Judge Henry Latham found Dinkins guilty of first-degree murder and kidnapping. The conviction carries a mandatory sentence of two life sentences without parole, meaning yesterday's sentencing hearing was a mere formality.
Dinkins spoke for 23 minutes at the sentencing, when he showed zero remorse and accused the Iowa justice system of racial profiling. He accused Judge Latham of being biased against him and even claimed his own defense team worked against him.
The killer said, "I've been railroaded. So either way, the state had the odds in their favor."
Dinkins's trial had initially been moved to Cedar Rapids to aid the jury's selection and ensure he had a fair trial. However, at the last minute, Dinkins waived his right to a jury, so the trial was returned to Davenport.
Watch the Latest on our YouTube Channel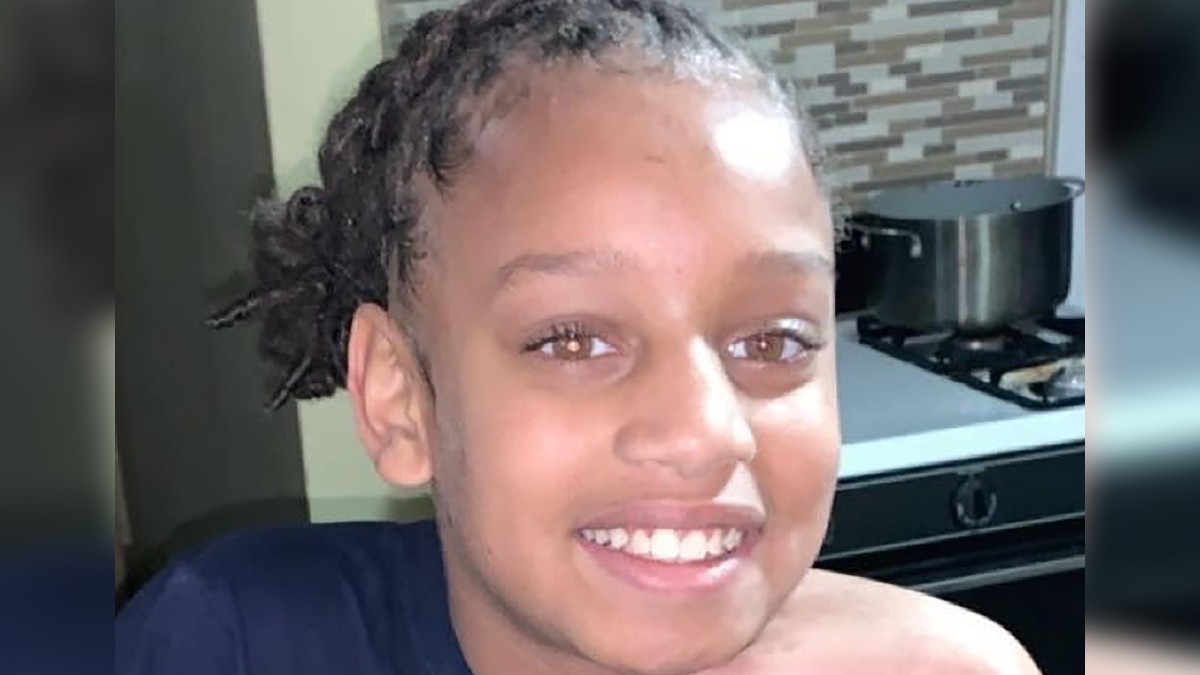 Breasia's mother, Aishia Lankford, also had her say in court. She told Dinkins he "gunned her down like she was nothing."
She added, "Closure doesn't exist in this case. Justice doesn't exist in this case. You took away everything from me. Peace, understanding and forgiveness will never come."
Henry Dinkins had criminal history before Breasia Terrell murder
Dinkins had been in custody on an unrelated charge since a month after Breasia disappeared. He has been on the sex offenders registry following a conviction of third-degree sexual abuse in 1990.
Dinkins was named a person of interest early on in the Breasia investigation and was finally charged in May 2021.
The killer's 8-year-old son was instrumental in solving the case. He had been with his father when Breasia vanished and explained to investigators how his dad had bought bleach at Walmart, and he described an area they'd traveled to that matched the description of where the girl's remains were discovered.
What happened to Breasia Terrell?
It's unclear exactly what happened to Breasia on the night she disappeared. The only thing detectives knew for sure was she had been staying at Dinkins's home.
Dinkin's girlfriend was also at the house the night Breasia vanished. She told detectives she'd fallen asleep between 11 p.m. and 12 p.m. and awoke in the middle of the night when Dinkins came to get something out of the closet. She allegedly said she saw Breasia standing outside by Dinkins's car.
When she woke in the morning, both Dinkins and Breasia were gone.
During the night, Dinkins was in a car accident, and another man helped to pull his car out of a ditch; unfortunately, the witness couldn't see inside the vehicle.