Heather Strube's murder was shocking enough, shot in front of her son in a parking lot with a dozen witnesses, but as Murder Calls explains the truth about her killer was even more shocking.
April 2009, in Snellville, Georgia, and Heather Strube, 25, was in the middle of a divorce from her husband Steven, with the pair had recently been sorting out custody of their baby. Strube was in the Target parking lot where Steven handed over their 18-month-old son Carson, he drove away and Strube strapped the boy into his car seat.
It was then someone approached Strube and held a gun to her head, firing and shooting her dead. Witnesses called 911 and described a slender man with a moustache carrying out the shooting and then disappearing into nearby trees.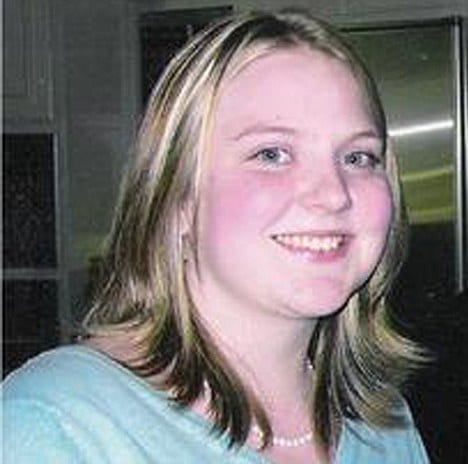 CCTV footage taken at the Target parking lot showed the attacker and Steven was able to identify his mother 45-year-old Joanna Hayes as the shooter. She denied any involvement but was seemingly desperate to stop her grandchild ending up in Strube's custody. Police arrested Strube's mother-in-law and charged her with first-degree murder.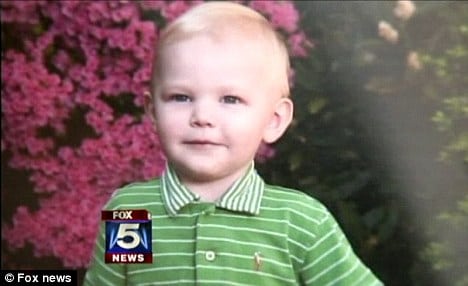 At her trial prosecutors alleged that she wore a wig and dressed like a man, even sticking on a fake moustache in order to disguise herself. They also said that fibres from the wig were found in Hayes truck and that witnesses reported a white pickup truck fleeing the scene of the shooting.
Watch the Latest on our YouTube Channel
Despite Hayes denials the jury found her guilty and she was sentenced to life with parole only possible after 30 years, her 2013 appeal failed.
Murder Calls – The Slender Man airs at 10:00 PM on Investigation Discovery.