Harold and Toni Henthorn were both middle-aged and on their second marriages, seemingly happy with life and the life they'd setup with their young daughter.
However, their apparent marital bliss was shattered when a hiking trip went badly wrong. In September 2012 for their 12th wedding anniversary they headed to Deer Mountain in the Rocky Mountain National Park. After eating lunch at a particularly remote and awkward spot, Toni fell off a cliff and suffered what would be fatal injuries.
Her husband told police she was breathing for nearly an hour after the fall and that he repeatedly attempted CPR to keep her alive, but sadly he was unable to prevent her death before rescuers arrived. He also said that she fell around 30 or 40 feet and that he'd moved her to better perform CPR.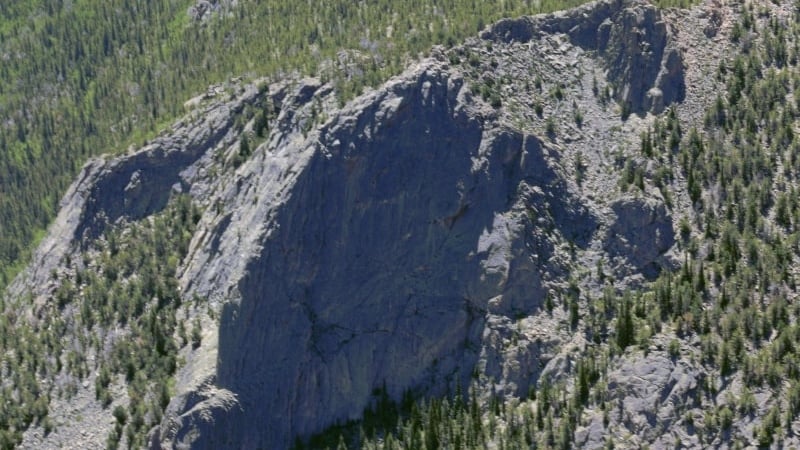 During the Coroner's examination he noted that she had a tear to her liver, 13 broken ribs, most of her scalp missing and internal bleeding. This would have meant that she would have died without treatment in around the same time as Harold described. What the coroner did not find is any evidence of CPR, with there be no characteristic marks on her chest or ribs and her lipstick was perfect.
There was also no blood under her body, meaning that she'd been moved after she was dead. In addition she appeared to have fallen more like 100 or 200 feet as opposed to the lesser height mentioned by Harold.
Around the same time he also received several tip offs that Harold's first wife had died in suspicious circumstances. This steered his investigation down a darker path and the FBI began a full investigation.
Watch the Latest on our YouTube Channel
Harold had probably not anticipated the FBI's involvement but the National Park is federal ground and they soon began looking into his past. They found he'd taken out multiple life insurance policies on Toni and that he seemed to have been living off her doctor's salary with no income of his own. There had also been an incident around a year before when he'd almost killed her with a plank of timber. They also found that despite him saying he'd never been to this specific spot that he'd actually been there nine times in the month's leading up to the fall.
Finally the death of his first wife raised red flags, she also died in their 12th year of marriage and was crushed to death underneath their car whilst changing a tyre.
Justice was finally served in 2015 when a jury found Harold Henthorn guilty of killing his wife.
American Monster – Push Record  airs at  7:00 PM on Investigation Discovery.