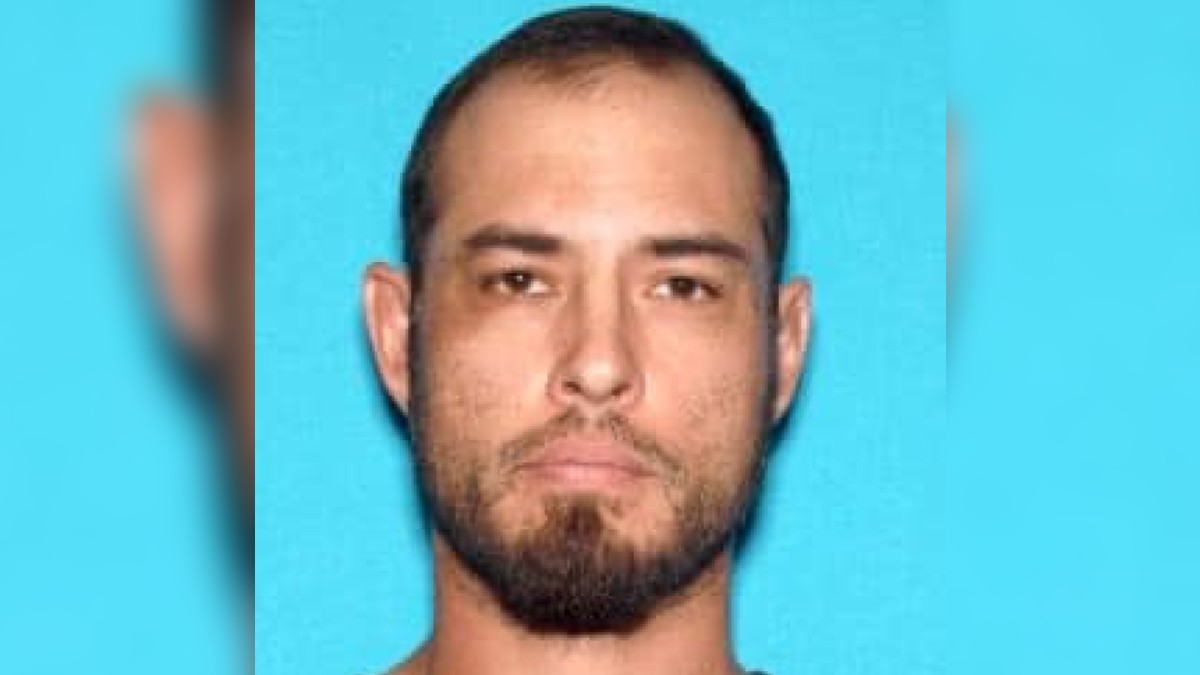 The police in Colorado are on the hunt for Hanme K. Clark, who is suspected of shooting dead three people and wounding a fourth on Monday afternoon in a rural part of Custer County, CO.
The police suspect Clark may be moving westward as the Chaffee County Sheriff's Office has now issued a shelter-in-place order.
The 45-year-old Clark is accused of killing two men and a woman and injuring another woman at a property line on a rural property about 60 miles southwest of Colorado Springs.
The cops have not publicly released the names of the victims. The shooting is believed to have occurred during an argument between neighbors. The injured woman is in a critical condition but is expected to survive.
The Custer County Sheriff's Office issued a shelter-in-place order as deputies and a SWAT team entered into a standoff with Clark on Monday afternoon. After a few hours, Clark managed to flee the area and is still at large.
This morning, the Chaffee County Sheriff's Office, to the west of Custer County, issued a shelter-in-place order from the Fremont County line to Poncha Springs, as they believe the suspected killer is in the area.
Chaffee County Sheriff issued description of Hanme Clark and pickup truck
Clark is described as 6'3″ tall, weighing 200lbs, with brown hair and brown eyes. He is driving a 2017 white Ram 1500 pickup: a long bed, single cab with a topper, and a Colorado license plate, BHLK27.
Watch the Latest on our YouTube Channel
The alleged killer may be accompanied by a dark-haired woman, but the cops are unsure of this detail.
The Chaffee County Sheriff's Office has advised all residents in shelter-in-place areas to stay indoors and lock all windows and doors.
If any members of the public see Clark or the Ram truck, they should not approach either and should immediately dial 911.
Shooting occurred in rural area of Rocky Ridge Road, Custer County, Colorado
The Custer County Sheriff's Office has finally lifted its shelter-in-place order for the Rocky Ridge Road area, which was in place for most of yesterday.
The area had a large law enforcement presence, which included SWAT teams, but Clark still managed to slip past them yesterday evening.
Law enforcement agencies in southern Colorado are hampered by the mountainous terrain, which makes searching for individuals tricky. The well-known Great Sand Dunes National Park and Preserve is less than 100 miles from where the shooting took place.