This week Guilty Rich looks at the bizarre case involving millionaire Dino Guglielmelli, his ex-wife Monica Olsen and a murder plot.
Monica Olsen came from a small town in Canada, but she'd managed to make it big as a fashion model and moved from New York City to Los Angeles as she wanted to try her hand at acting.
It was in Los Angeles that she met Guglielmelli, he had quite a similar modest background and he'd made his fortune by capitalising on California's obsession with fitness and health. He made and distributed vitamin pills and dietary supplements.
Within six months of meeting they were engaged and three months after that they were married. They soon had kids and Olsen even took a break from her career to stay at home and raise the family.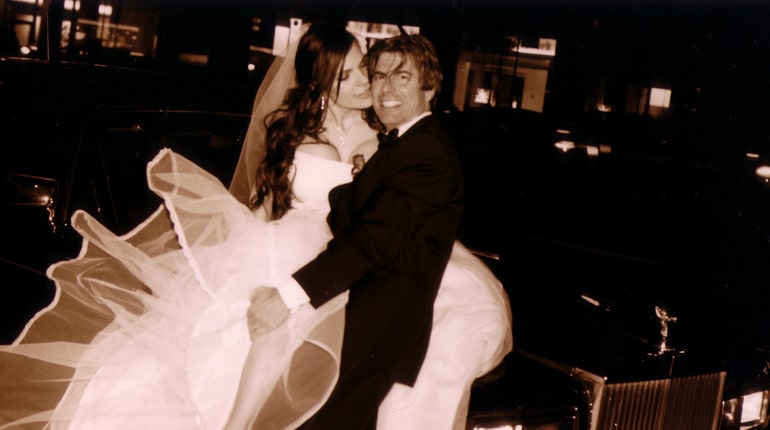 However, eventually she wanted more and was keen to restart her career. This seems to have sat badly with her husband who was quite controlling and really wanted a traditional stay at home wife.
After seven year Guglielmelli filed for divorce but he was not happy with the $50,000 a month alimony he was ordered to pay to Olsen, even when it was later reduced to $25,000.
He asked his business associate and friend Rick Fuhrmann to help him get rid of Olson. First plotting to plant drugs in her car and have the mother of his children deported or arrested.
Watch the Latest on our YouTube Channel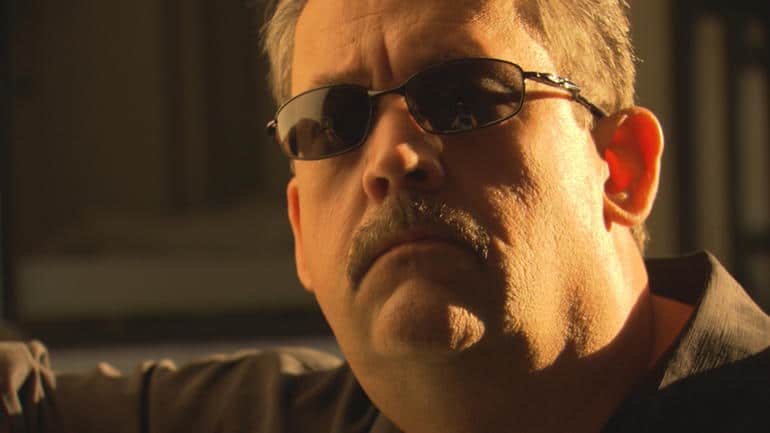 Later he asked Fuhrmann to kill her, with Fuhrmann later telling a reporter that: "He wanted her dead and he didn't care how it was done – beat her up, cut her head off put her in ditch."
Luckily for Olsen Fuhrmann was not the killing type and he tried to stall his friend until the money matters were all settled, hoping then that Guglielmelli would snap out of it.
However, it was not to be and Guglielmelli seemed set on killing his ex-wife. Fuhrmann felt he had to take action and told Oslen's attorney everything he knew. The police were contacted and Guglielmelli was arrested in front of his daughter, whom he had full custody of.
Guglielmelli was offered a plea deal and pled guilty to attempted murder in the second-degree in return for a nine year sentence. He's eligible for parole in 2021, when he will be 60.
Oslen, now 35, continues to bring up her two daughters but says she fears for the day that her ex-husband is released.
Guilty Rich airs on Thursdays at 10:00 PM on Investigation Discovery.