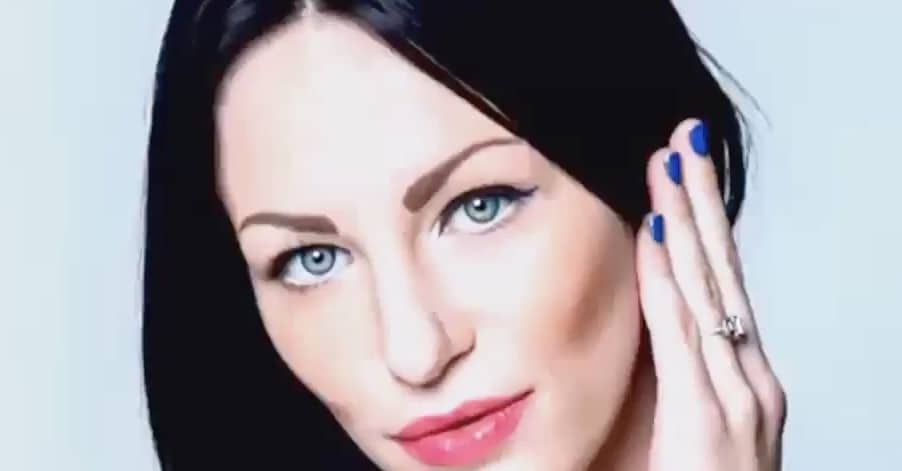 This week Guilty Rich looks at the death of high flying Google executive Forrest Hayes, who died of an overdose after being injected by a prostitute he'd hired.
51-year-old Hayes worked for Google X, the tech giant's secret research department and lived in a well-to-do area with his wife and five children.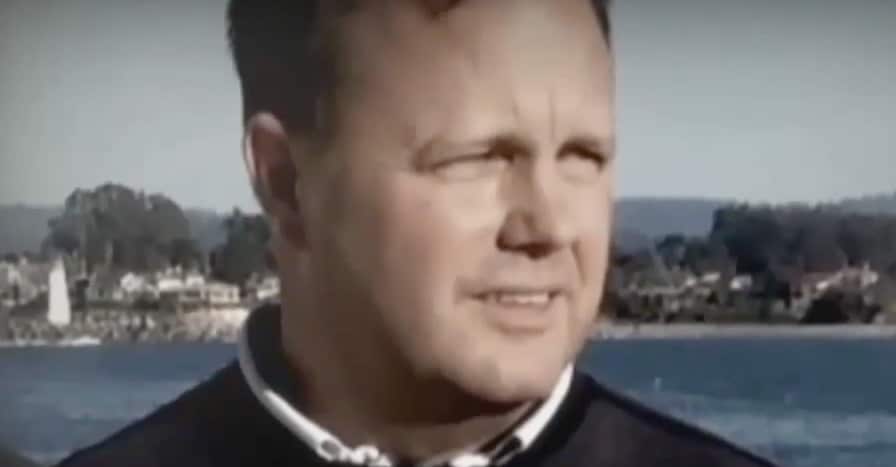 He used his luxury yacht to relax and get away from it all. But it also turned out he was engaged in some risky behaviour, sometimes hiring prostitutes to party with.
In 2013 Hayes was found dead on his boat, he'd died of an overdose. The sophisticated security system on the boat showed prostitute Alix Tichelman injecting Hayes with heroin and then leaving him to die, though not before finishing the glass of wine she was enjoying.
She was arrested in 2014 during a sting operation and later pleaded guilty to involuntary manslaughter. She was sentenced to five years but was released just shy of two.
Watch the Latest on our YouTube Channel
Guilty Rich airs at 10:00 PM on Investigation Discovery.