Jessica Padgett was murdered by her stepfather, Gregory Graf, who then went on to have sex with her dead body, See No Evil examines this disturbing case.
Whitehall Township, Pennsylvania, on November 21st, 2014, and mother of three Jessica Padgett left her work at Duck Duck Goose day care for what was supposed to be a few minutes. Her co-workers later said that the 33-year-old had been getting calls from her stepfather, asking for help with his computer or fax. When she failed to come back to work, the alarm was raised and police began an investigation.
Her white Subaru abandoned in a parking lot and CCTV showed her heading down an alley on foot, but there were few other leads. A huge search was launched for Padgett and a few days later her body was found hidden behind a shed of a property owned by Graf and Padgett's mother Danelle Bittner.
Graf confessed to detectives that he gave Padgett no warning before he took his handgun from a closet and shot her in the back of the head. He then waited a few hours before filming himself having sex with her corpse and performing other sexual acts on her body.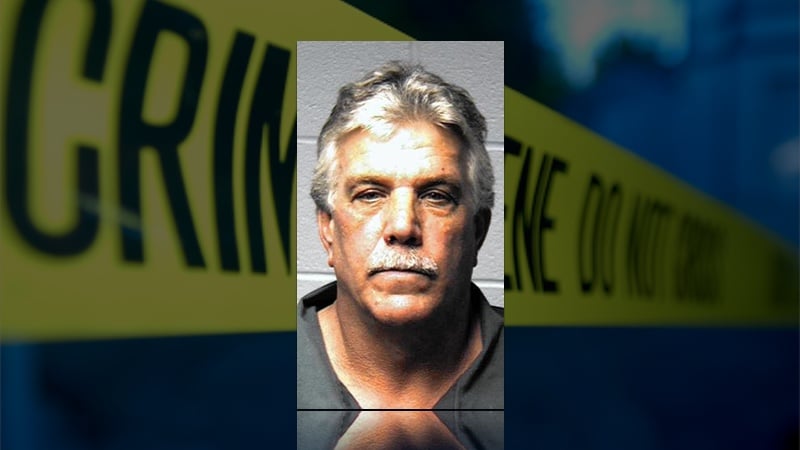 At his trial jurors and the court were played 6 minutes of the twisted video footage shot by Graf. Several had to be excused before the trial due to the graphic nature of the videos and even his own attorney looked away whilst it was played.
In November 2015 54-year-old Graf was found guilty by the jury and they sentenced him to life in prison with no possibility of parole. He began an appeal in the summer of 2017, saying that he was under the influence of a drug cocktail at the time but he abandoned the appeal the same year.
Watch the Latest on our YouTube Channel
See No Evil – Vanished at Noon airs at 4:00 PM on Investigation Discovery.