This episode of Grave Mysteries spotlights the terrifyingly brutal murder of 15-year-old Seath Jackson by Amber Wright and Michael Bargo.
In March 2011 everything between Seath Jackson and Amber Wright seemed great, with Jackson posting on his Facebook page that he loved Amber. But a month later things were not so rosy and he was calling her a slut on the same page.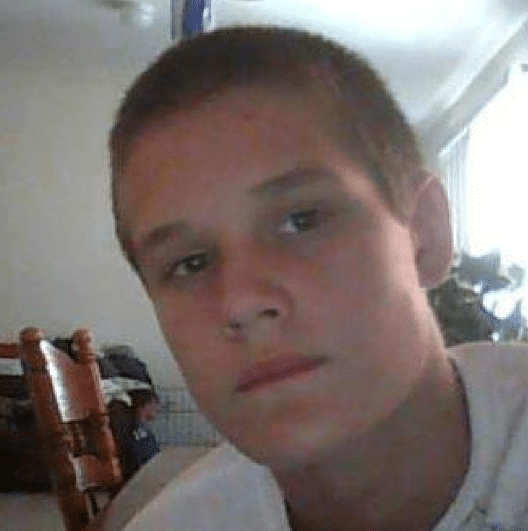 Amber was soon dating another teenager called Michael Bargo and he became obsessed with Jackson and eventually decided to kill him.
Wright, her 16-year-old step brother, Bargo and two other friends worked out a plan to lure Jackson to his death. Wright helped to lure Jackson to a mobile home where he was viciously attacked.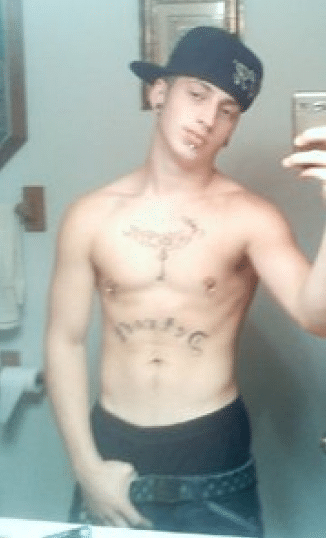 He was beaten, shot, kneecapped and stuffed into a sleeping bag. Still alive he was then shot again before his body was burnt in a fire pit. They then placed his remains in some paint buckets and threw them into a lime quarry.
Wright was convicted of first-degree murder and sentenced to life in prison, with a review after 25 years.
Watch the Latest on our YouTube Channel
Bargo, who fired the killing shot, was sentenced to death.
Wright later gave an interview from prison to British TV host Piers Morgan for his Killer Women show.
Grave Mysteries airs at 2:00 PM on Investigation Discovery.