Detective Rod Demery recalls the case of grandfather Ronnie Robinson on Murder Chose Me, a man who was beaten to death by some unlikely attackers.
Shreveport, Louisiana, at 4:50 a.m. on July 11, 2010, and police were called to investigate reports of a man in distress on the sidewalk. They found a badly beaten man who was later identified as 47-year-old Ronnie D. Robinson. He was rushed to hospital but died of injuries a few days later.
There were few clues at the scene of the beating but when Demery visits Robinson's employer he gets a tip that the grandfather was having a few problems with someone close to where he lived, with his family giving further clues as to who his attackers might be.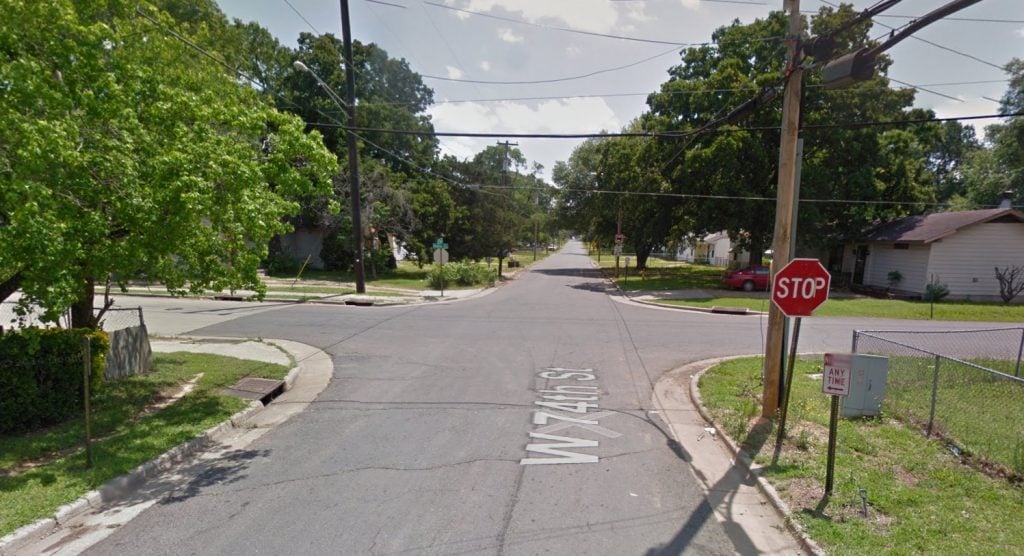 Police initially arrested two boys, one 12 and the other 13, and charged them with battery, but this was before Robinson died in hospital. After he'd died they arrested a 17-year-old and charged him with second-degree murder, upgrading the charges against the boys to second-degree murder as well.
Detective Demery explains how he solved the case and why two children became involved in such a violent attack.
Murder Chose Me – Lost Boys airs at 10:00 PM on Investigation Discovery.
Watch the Latest on our YouTube Channel