How does one get away with 51 attacks and 12 murders while carrying out attacks inside people's very own homes?
Tonight enter the creepy, sadistic world of one of the worst American serial killers of all time – the Golden State Killer – with the second episode of HLN documentary series, Unmasking A Killer.
The self-preservation and frightening evolution of the Golden State Killer set him apart from other offenders.
The scariest thing about this killer's Modus Operandi? The adaptive hunting skills that took him from committing rape to cold-blooded murder. Also the fact he has never been caught.
Starting out as the East Area Rapist in the mid to late '70s, he upped the ante and started killing and attacking not just women but couples. The sexual assaults and murders began to pile up. This killer then became known as the Original Night Stalker, then the Golden State Killer.
The Golden State Killer perfected his stalking and killing techniques as he cased homes in upper-middle-class neighborhoods. He is believed to have committed 12 murders, 45 sexual assaults and 120 residential burglaries between 1976 and 1986 from Sacramento to Orange County, California.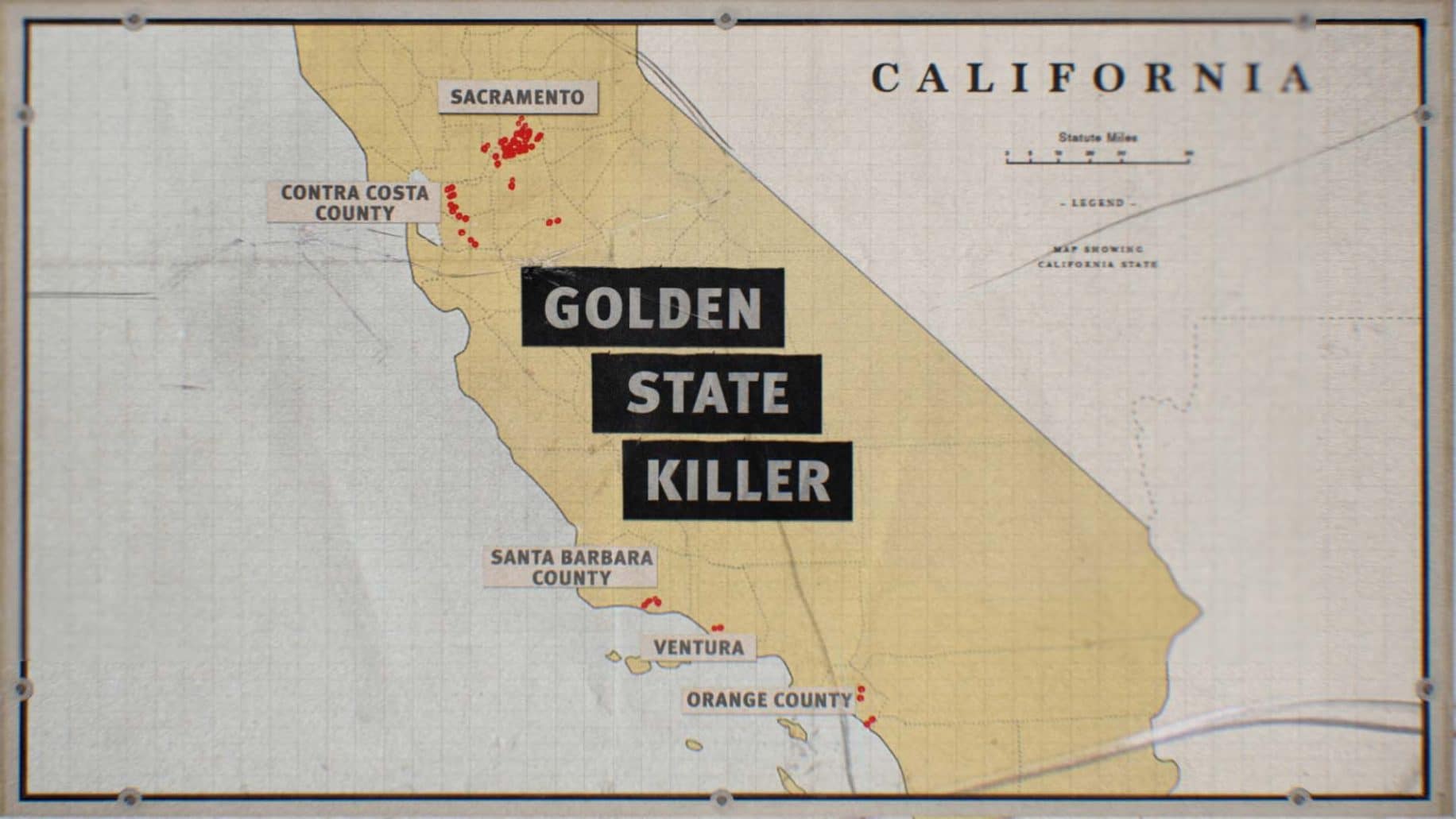 His preference was for middle-class single-storey homes with park and freeway on-ramp access where he could do reconnaissance for weeks.
Watch the Latest on our YouTube Channel
First, while wearing a ski mask, he shined a flashlight in the victim's eyes to blind them. He would have knives, ice picks, and a gun. "I will kill you if you move," was part of his normal script.
The way he tied his victims was a telltale clue. Described as "hypervigilant", this athletically inclined rapist and killer also robbed his victims and terrorized them by using their first name during the attack.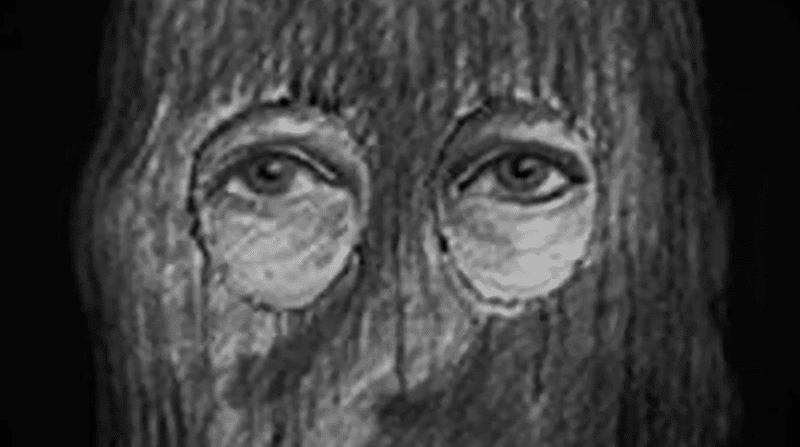 He would ransack their homes, take mementos like jewelry, licenses, and food, and even leisurely drink the victims' beer.
The victims were never quite sure when he left, as he would often silently watch them and then scare them when they attempted to get up or move.
Find out his signature calling card and discover how law enforcement was able to link his crimes long before DNA.
One of the stories featured on HLN's Unmasking A Killer is the heartbreaking murder of Cheri Domingo and attack on her boyfriend Gregory Sanchez.
Cheri's daughter, Debbi Domingo, appears in the episode to tearfully share the story of what happened that night. Debbi says: "They had been beaten to beyond the point of recognition."
The law enforcement interviews suggest that Sanchez fighting back vigorously may have been what caused the Golden State Killer to rethink his tactics and take a five-year break from committing crimes.
Unmasking A Killer airs Sundays at 9pm ET/PT on HLN.