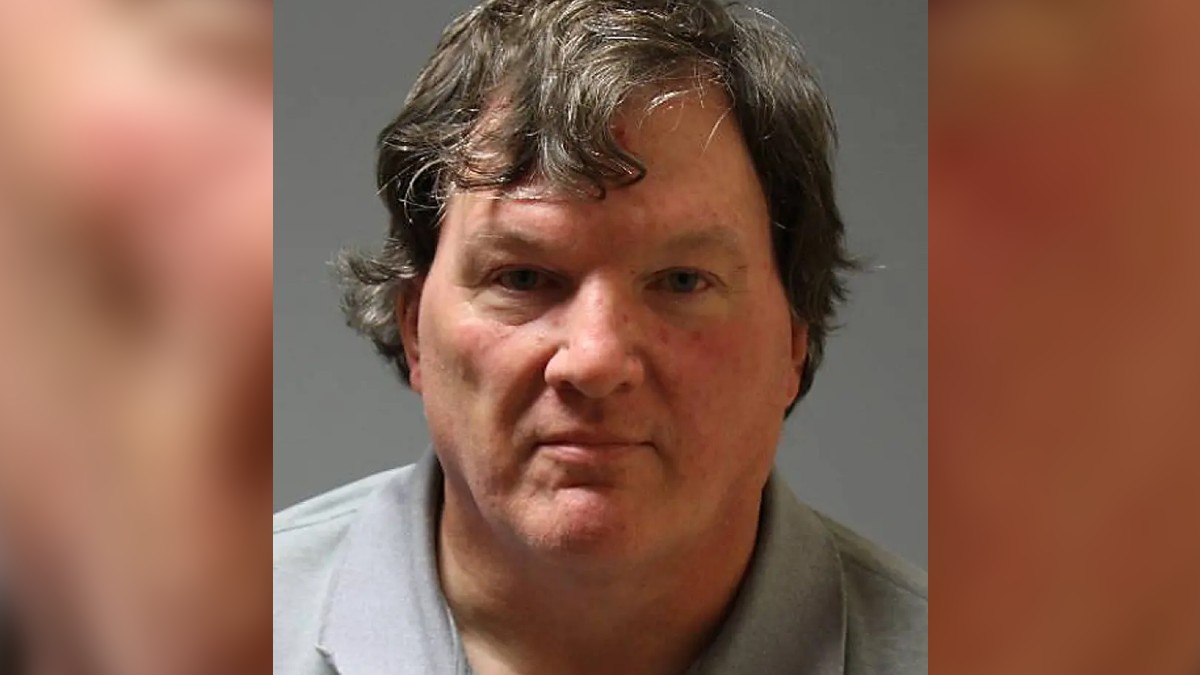 The investigation into the Gilgo Beach murders is expanding rapidly as the police begin examining the activities of prime suspect Rex Heuermann outside New York, including in South Carolina and Las Vegas, Nevada.
The 59-year-old architect from Massapequa Park has been charged with the murders of Melissa Barthelemy, Megan Waterman, and Amber Costello and is the main suspect in the death of Maureen Brainard-Barnes.
The four victims are known as the Giglo Beach Four after the remains were discovered on the beach over months in 2010 and 2011.
The remains of up to 18 people have been found at Giglo Beach between 1996 and 2011, which has led some to wonder if Rex Heuermann is the infamous Long Island Serial Killer (LISK).
John Ray, an attorney for the families of two Gilgo Beach victims, said yesterday, "I expect he will be charged with, very likely, with more murders." The police have also said there is no end in sight to this investigation.
Heuermann claims he is innocent of all charges, and when arrested, he reportedly burst into tears, insisting, "I did not do this." His attorney claimed that their client is a loving husband of 25 years and a dedicated father to his daughter and stepson.
Gilgo Beach murders accused Rex Heuermann was leading a double life
However, the cops suspect Heuermann has been leading a double life, where he regularly contacted and even murdered sex workers. It has taken 15 years to track down the suspected killer, with the critical evidence emerging after the police extracted DNA from a pizza crust and matched it to DNA found in the Waterman case.
Watch the Latest on our YouTube Channel
Heuermann has been accused of using burner phones and fake email accounts to contact sex workers and also to search for sordid pornography that included violence against women and girls.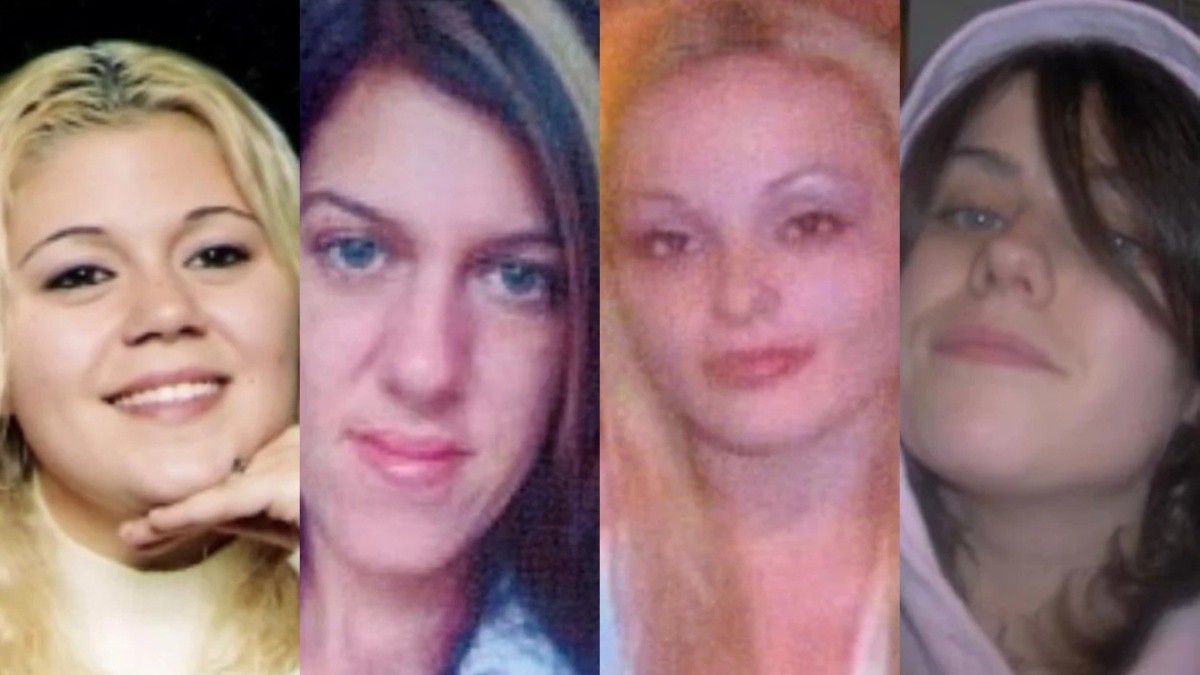 The suspect's vehicle, a Chevrolet Avalanche, was spotted in the vicinity of the Costello murder, and Heuermann's wife and kids were out of town on the days all three women were killed.
Rex Heuermann update: Giglo Beach murder case moves to Las Vegas and Chester County, SC
It emerged yesterday that Heuermann and his wife previously purchased a condo in Las Vegas, and the LVPD announced they were looking into unsolved murders in their jurisdiction to see if the architect could be involved.
Also yesterday, South Carolina's Chester County Sheriff's Office announced they were looking into the Heuermann case after it was revealed he owned four parcels of land in a secluded area of the county. The FBI spent yesterday speaking to neighbors in the count,y and the suspect's Chevrolet was seized.
Last weekend Suffolk County Sheriff's Office triumphantly announced the arrest of Heuermann after years of hard work. However, it seems like this case may be far from over.