Geraldine Pucillo was murdered in her own home and Kim Cain was found guilty of the killing, Reasonable Doubt's Chris Anderson and Fatima Silva take a look at this controversial case.
June 13, 1996, in Palm Beach, Fla., and 71-year-old Geraldine Pucillo was found dead in the shower by her son, with an electrical cord around her hands. The poplar socialite had been strangled to death with her own robe.
The investigation turned up a hand print that led detectives to Kim Duane Cain, a 32-year-old working as a pest controller.
At his trial prosecutors alleged that Cain was caught stealing jewelry by Pucillo and then decided to murder her. They described how he tried to pawn a bracelet of Pucillo's at the Palm Beach Kennel Club, in order to feed an out of control gambling habit.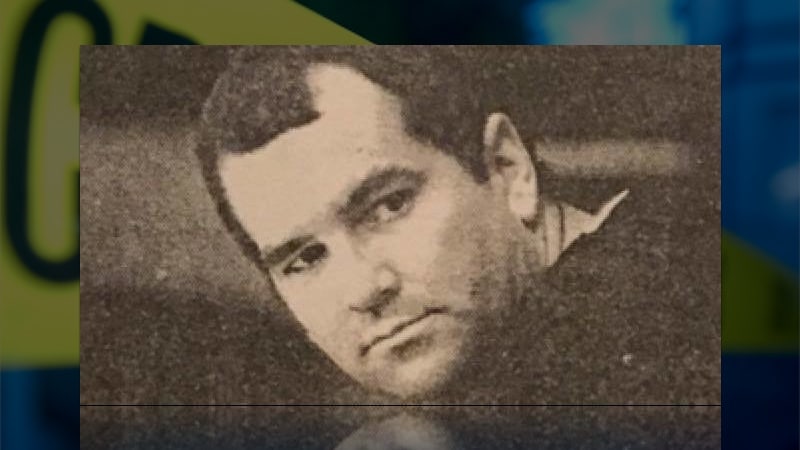 In 1997 Cain was found guilty of the murder and sentenced to life in prison with an additional 60 years.
Since his conviction, Cain's daughter, Keri, has worked tirelessly to have her father's conviction overturned and him released. She and his other supporters, argue that Cain never stood a chance once the police had pinned him as a suspect. They claim that the police department were under huge pressure to solve the high profile murder in an area that sees very few.
They also point out that Pucillo's son, Michael Pucillo, was an attorney of note in the county and that her daughter, Debbie Pucillo, was a county court judge in Palm Beach.
Watch the Latest on our YouTube Channel
The show promises interviews with fingerprint expert Jerry Cole, the foreman of the jury that convicted Cain, Timothy Parson and a segment featuring Cain's ex-wife, Patti.
Reasonable Doubt: High-Stakes Homicide airs at 10:00 PM on Investigation Discovery.