This episode of Shattered examines the gruesome murder of Jeffrey Wolfe and the rape of his girlfriend Charlene Leaser by Gary Simmons and Timothy Milano.
Jeffrey Wolfe and his new girlfriend 21-year-old Leaser headed down to Mississippi from Houston to recover money owed to Wolfe by grocery store butcher Simmons, the cash was part of a drug deal and Wolfe had been sent a note inviting him down.
However, things soon went south one they arrived at the house where they were meeting 33-year-old Simmons and his associate, 21-year-old Milano. They appeared to have neither the money or the cash, an argument ensued and Milano shot Wolfe dead with a rifle.
The pair then imprisoned a naked Leaser in a box and raped her, telling the terrified woman that . She then heard them discussing how much blood there was from cutting up Wolfe's body and also heard them transporting the parts outside, before cleaning the place with bleach.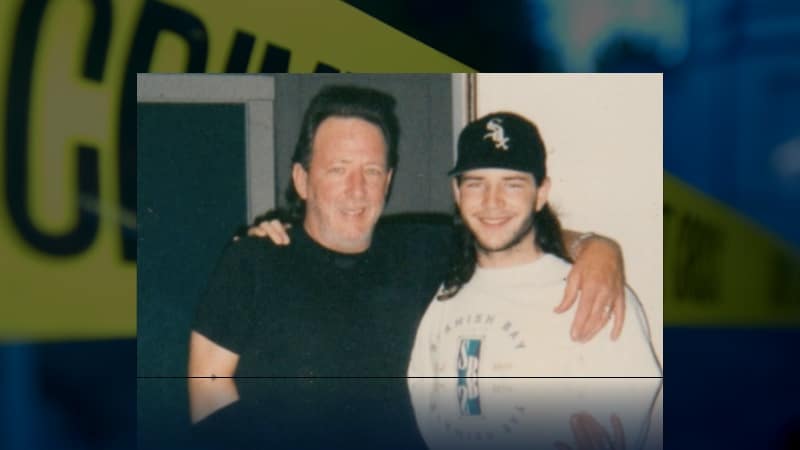 Eventually the phone rang out for a long time and Leaser realised she had been left alone. She managed to kick her way out of the steel box and ran to a neighbors house, where the alarm was raised.
When the police arrived they found blood all over a boat that Simmons had been lent by a neighbor. Nearby in the bayou they found various body parts, including Wolfe's head, arms and torso. It seemed that Simmons and Milano thought that alligators would eat the body parts quickly, but police recovered more than 80% of Wolfe's remains.
Milano was soon arrested and Simmons turned himself in a few days later. Both men were charged with the killing and found guilty. Milano was given a life without any possibility of parole and Simmons was sentenced to death.
Watch the Latest on our YouTube Channel
Simmons was finally executed in June 2012, though not before he ordered a bizarre 29,000 calorie final meal.
Shattered – The Box airs at 7:00 PM on Investigation Discovery.