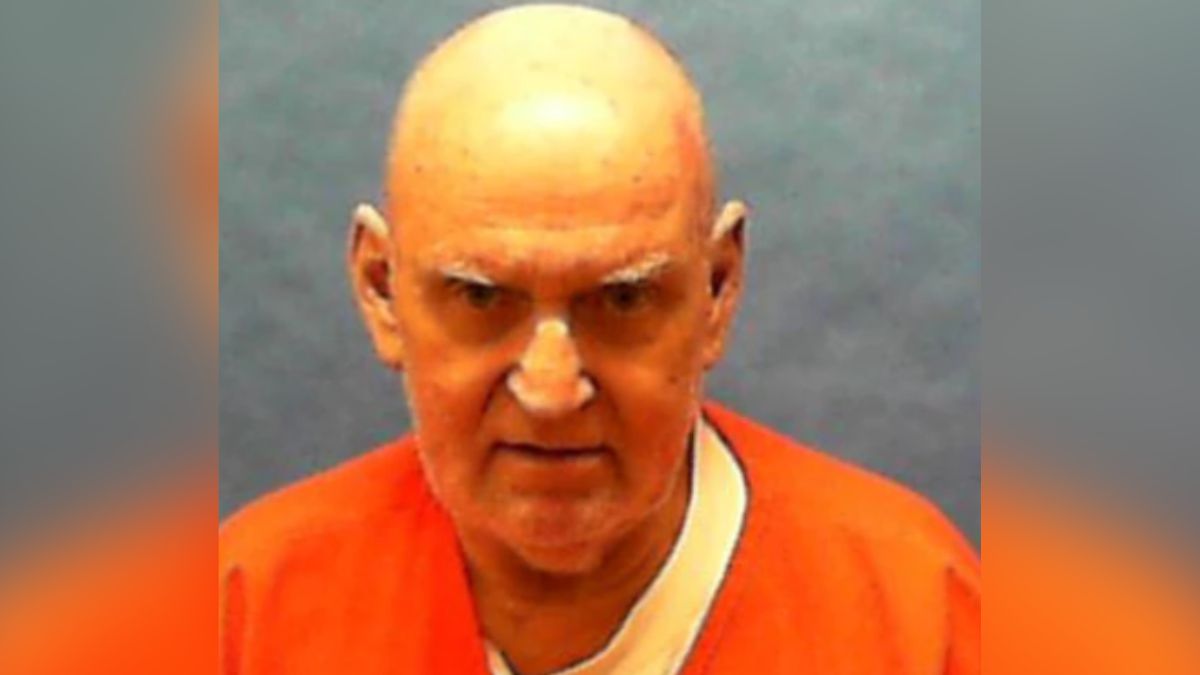 Dateline: Unforgettable is taking a closer look at Gary Hilton, also known as the National Forest Serial Killer, and the murders he committed in three states: Florida, North Carolina, and Georgia.
On Dec. 1, 2007, Cheryl Dunlap, a nurse from Crawfordville, vanished after she went to the Apalachicola National Forest near Tallahassee, Florida, where hikers saw her reading a book.
The 46-year-old mother of two had plans to meet up with a friend later that evening for dinner, but she never made it. And she never arrived at church the following day to teach a Sunday school class.
A member of her church went to her home and found her dog inside. Dunlap wasn't there, and neither was her vehicle, a white Toyota Camry, which was later found abandoned.
They contacted the local police department and reported Dunlap missing.
On Dec. 15 of that year, hikers found Dunlap dead in the forest with her head and hands removed from her body.
A medical examiner said a sharp-bladed instrument was used to dismember her body after she was already dead.
Watch the Latest on our YouTube Channel
Witnesses linked Gary Hilton to the murder of Cheryl Dunlap
When investigators searched surrounding areas, including a campsite, about seven miles from where Dunlap's body was found, they found charred bone fragments in a fire pit.
They believe it was from the victim's head and her hands.
Investigators interviewed witnesses who said they saw Hilton near the area where Dunlap's body was found.
They also saw him with a large knife holder on his left side.
In April 2011, Hilton was convicted of first-degree murder and sentenced to death.
Gary Hilton previously avoided the death penalty in Meredith Emerson's murder
On Jan. 1, 2008, Emerson, a 24-year-old University of Georgia graduate, went missing while walking her dog in the Dawson Forest Wildlife Management Area in Dawson County, Georgia.
Hilton became a suspect when witnesses identified him as the person they saw walking near Emerson before she disappeared.
Police officials arrested Hilton at a convenience store on Jan. 4, where they found him destroying evidence from his van.
He admitted to bludgeoning Emerson to death before he decapitated her.
To avoid the death penalty, Hilton showed the authorities where to find her body in the forest.
Hilton was sentenced to life for killing Emerson.
In 2013, he was also sentenced to life in prison for the 2007 murders of an elderly couple, John and Irene Bryant.
The couple disappeared while hiking in the Pisgah National Forest in North Carolina.
Irene died from blunt force trauma to the head before her arm was severed, and John died after he was shot in the head.
In 2018, Hilton filed an appeal to overturn his murder conviction and death sentence, but it was upheld.
Dateline: Unforgettable airs Tuesdays at 8/7c on Oxygen.