This week The 1980s: The Deadliest Decade examines the high profile murder of Judge Vincent Sherry and his councilwoman wife Margaret Sherry.
Biloxi, Miss. in 1987 and the prominent couple were found dead in their own home, each of them had been shot four times in the head. The execution-like manner of their murder and the lack of any signs of a break-in led police to think it was a gangland hit and although their leads did indeed go down that path, they soon met a wall of silence.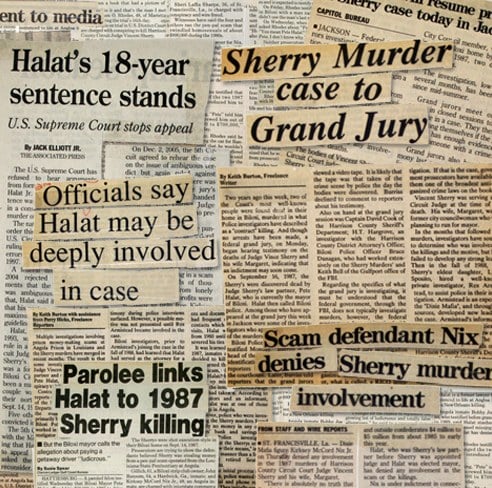 The case soon went cold and in 1989 the Sherry's family hired Rex Armistead to help them find the killers. Armistead was a Private Investigation who'd also been a Highway Patrol officer and had helped put several members of the Dixie Mafia in prison already.
It turned out that the local gangsters, know as the Dixie Mafia, had been running a scam where they targeted gay men in an extortion sting. Pretending to young gay men and then blackmailing anyone who responded, demanding large sums of cash. They gave this cash to their lawyer Pete Halat for safe keeping but he spent the cash. When it came time to hand it over, he told them that his former partner Vincent Sherry had taken it.
This led to Sherry's execution-style murder, but it took until 1997 to tie in Halat, local crime organisation head Kirksey McCord Nix and the trigger man into the crime.
Halat got 18-years an the other two were given life sentences.
Watch the Latest on our YouTube Channel
The 1980s: The Deadliest Decade airs at 8:00 PM ON ID PM on Investigation Discovery.