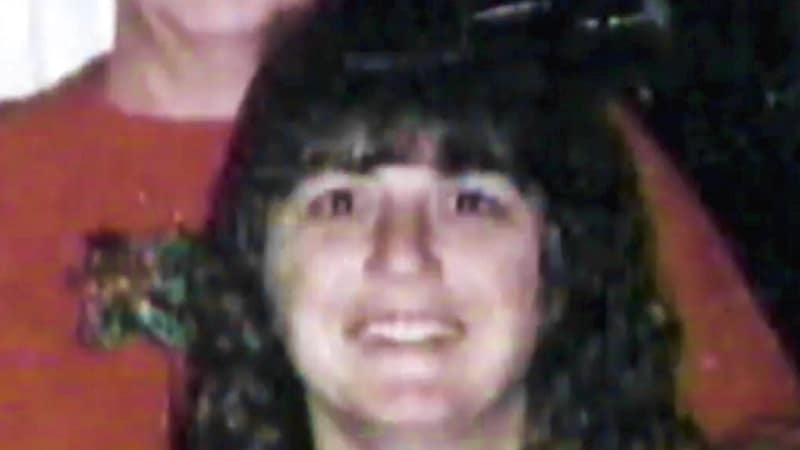 Gail Masset was murdered in the depths of a cold Wisconsin winter, Investigation Discovery's An Ice Cold Grave examines the case.
Masset, 38, went missing in November 2005 and her body was not found until January 10, 2006. A man walking his dog found her body close to the road in a rural area only a few miles from her home.
An autopsy revealed that she had numerous head injuries and a fractured neck vertebrae. Close to her body police also found a bag that contained blood and human hair
When Masset went missing, police questioned her live-in boyfriend, Mukwonago native Michael T. O'Haver, about her disappearance. He denied any involvement and told detectives that she'd gone out drinking with her cousin.
However, they were suspicious as Masset had left behind her car, cell phone and purse.
O'Haver later changed his tune and admitted that the pair had argued the night before her disappearance. He confessed to hitting her three times and said that he found her dead the next day.
It was then he decided to move her body and dump it by the side of the road. O'Haver claimed he had no intention of killing Masset.
Watch the Latest on our YouTube Channel
However, the medical examiner noted that she was probably still alive early the next morning and her boyfriend had failed to make any attempts to help her.
In 2015 O'Haver, 41, was found guilty of first-degree intentional homicide and sentenced to life in prison with no possibility of parole.
The judge at the trial noted: "it apparently took Gail Masset a long time to die after he brutalized her."
This was the sentence that had been sought by Masset's family, who later sued O'Haver for damages.
An Ice Cold Grave airs at 11:00 p.m. on Investigation Discovery.