Gail Katz-Bierenbaum vanished without trace on July 7 1985 — but it would be more than 15 years until her husband Robert Bierenbaum was convicted of her murder.
The harrowing case saw respected plastic surgeon Bierenbaum kill his wife by strangulation in their Manhattan apartment. Authorities believe he then dismembered her body using his surgical skills and flew it out to sea in a light aircraft before dumping it in the ocean. Her body has never been found.
The murder and subsequent investigation is the focus of this week's episode of true crime series Vanity Fair Confidential on Investigation Discovery, produced by Truly Original and Condé Nast Entertainment.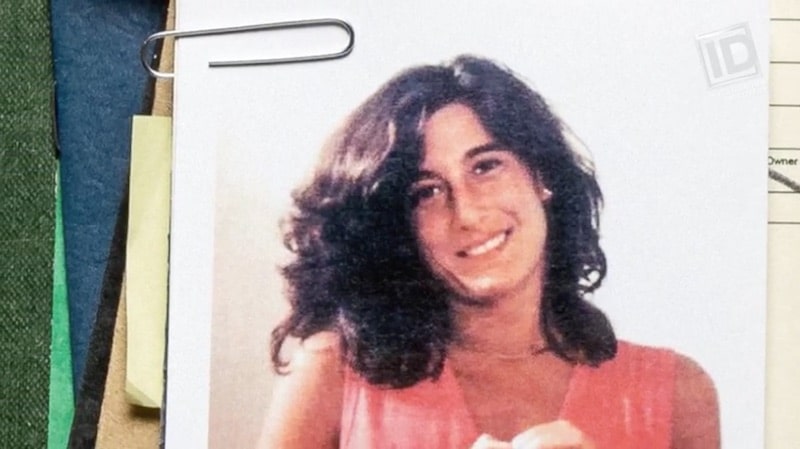 Initially Bierenbaum told investigators that graduate student Gail may have been suicidal when she disappeared, and police viewed hers as a missing person's case because there was no apparent evidence of foul play.
However, her family were convinced she was dead — and believed they knew who was behind her murder. Gail and Bierenbaum had endured a difficult marriage and she had been involved in more than one affair.
This week's episode of Vanity Fair Confidential is titled Intimations of Murder and is based on an article of the same name by Lisa DePaulo, which appeared in Vanity Fair magazine in September 2000.
It looks at how a pair of dedicated investigators refused to quit on the case until justice was found for Gail and her family. With no body, no witnesses and no forensic evidence, this was no easy task — but their hard work paid off with Bierenbaum being sentenced to 20 years to life in November 2000 after being found guilty of second-degree murder.
Watch the Latest on our YouTube Channel
Watch an exclusive clip from the episode above.
Vanity Fair Confidential airs Mondays at 8/7c on Investigation Discovery.