On this episode of Murder Chose Me, Detective Rod Demery recounts the shooting of Frederick Henderson, a young man who died as he fled for his life 
September, 2013 in West Shreveport, Louisiana., and police were called to the scene of what seems to be a car accident, with a vehicle having collided with a utility pole. When they examined the driver he was found to have a gunshot wound to his side, though he was still alive.
The car had damage from the collision but also had a lot of leaves and other foliage all over the front grill, clearly from being driven off-road or through some country lanes.
They managed to find the man's ID and discovered he was 23-year-old Frederick Henderson, Jr. and that the car was registered to his mother Pamela – both from Bossier City. Henderson was also found with his pants down and wearing women's underwear, with police initially believing he'd perhaps been robbed and left like this to stop him trying to get help right away.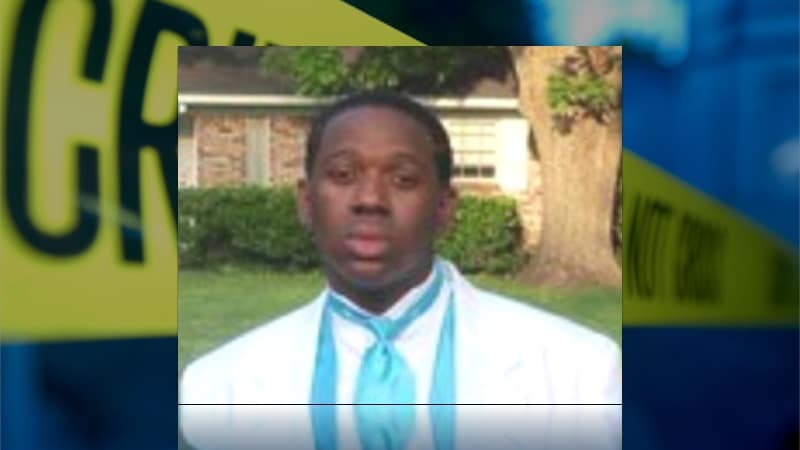 However, an examination of Henderson's phone led them to the address of 17-year-old Breonne D. Whitaker, who lived very close to the crash site. He admitted to police that he'd shot Henderson, but claimed that he fired in self-defense and that he feared Henderson was about to rape him.
Whitaker was arrested and later found guilty of second-degree murder, but his sentence was vacated in 2017 and the case is due to return to court.
At the time some officers and local residents thought the shooting might be related to two other murders, both of openly gay men, which happened in the area. The theory was that it could be the work of a serial killer or hate crimes targeting homosexual men living alternative lifestyles.
Watch the Latest on our YouTube Channel
Murder Chose Me – The Yellow House on Kent Street airs at 10:00 PM on Investigation Discovery.