Shania Gray was full of life and an outgoing girl, but her life was cut short when the man she accused of rape, murdered her – Web of Lies examines the case.
16-year-old Shania Gray was a popular and outgoing teenager who did babysitting as a way to make some extra cash, much like millions of other American teens.
However, most of her friends and neighbors were unaware that Gray was involved in a sexual assault case against Franklin Davis, a man she'd babysat for in the past. The case alleged that Davis had sex with Gray four different times in 2010 when she was just 14-years-old and that he'd also exposed himself to her.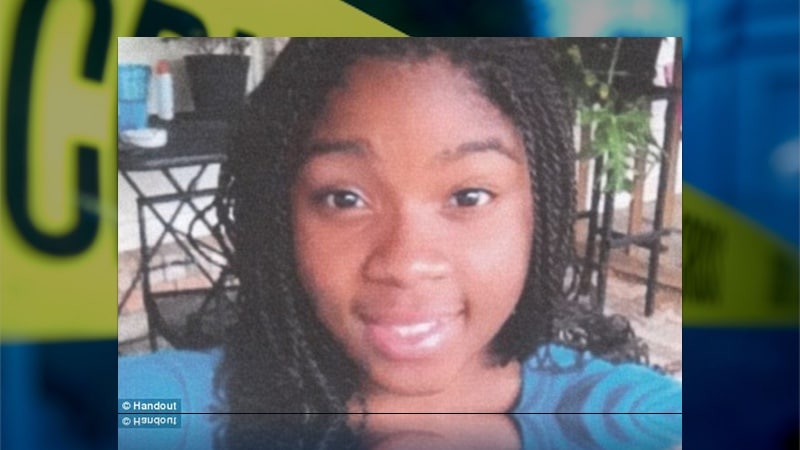 As the trial day approached for the case, Gray started getting text messages from a boy who was asking about the case and wanted to meet up with her. He eventually sent a message saying her was waiting outside school to meet her.
https://www.youtube.com/watch?v=RuKLnoQHEe0
However, it turned out the boy was actually Davis and once she had been lured into his car, he shot her dead and dumped the teen's body in a nearby river. In a chilling confession he described shooting her twice in the back and then holding her down in the river by her neck as she begged for her life.
Watch the Latest on our YouTube Channel
Davis denied he'd ever sexually assaulted Gray and told police his motive for murdering her was revenge, as she'd ruined his life.
In 2013 Davis, 31, admitted that he'd murdered the teenager and was sentenced to death.
Web of Lies – D is for Deadly airs at 9:00 PM on Investigation Discovery.