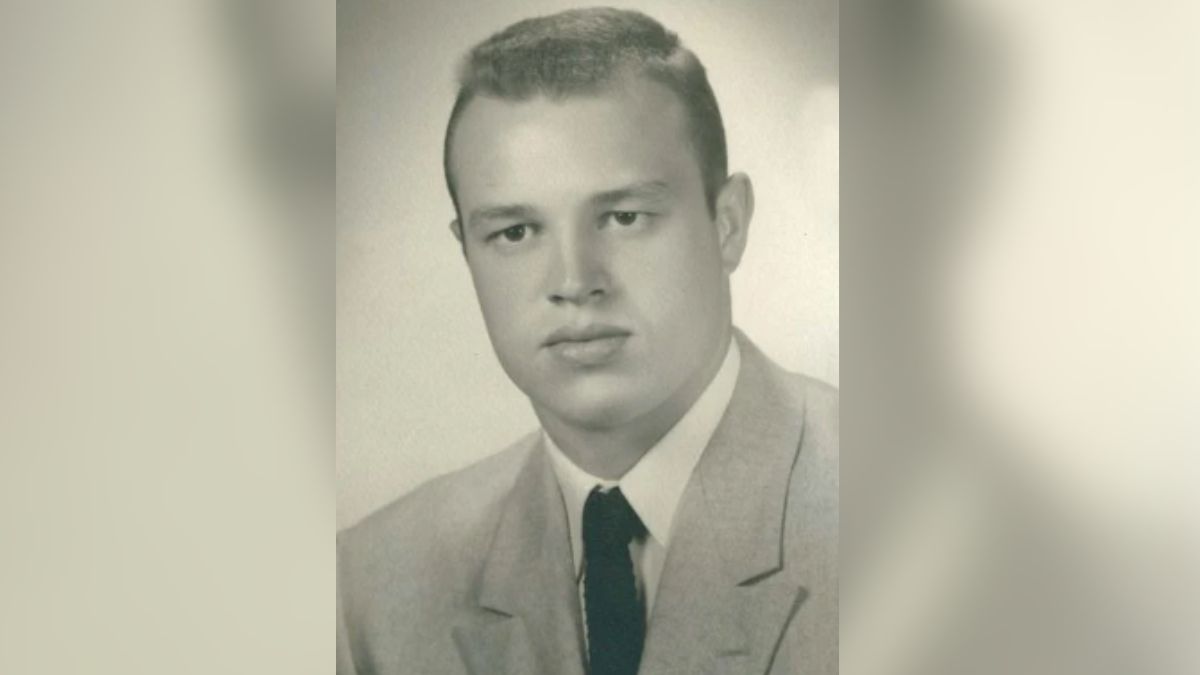 Homicide Hunter: American Detective, Run the Wickets features the case of former Powhatan Point mayor and businessman Marvin Brown, who was murdered by Steven Moore in an alleged murder-for-hire plot.
Brown was born in Bellaire, Ohio, on Aug. 6, 1940, to Odell and Dolly Hess Brown Goudy. After he graduated from Powhatan High School, he went to the army, where he served in France.
Then he started a construction company and later became mayor of Powhatan Point before tragedy struck on Nov. 18, 2013.
Brown was found shot to death inside his hunting cabin on German Hill Road in Ohio.
He was 73 years old.
Detectives worked diligently to find the person responsible for Brown's death, but they were unsuccessful. Therefore, Brown's murder remained unsolved for six years.
Steven Moore confessed to murdering Marvin Brown
In 2018, officers received a break in the case when Moore confessed to the murder.
Watch the Latest on our YouTube Channel
After Moore was arrested for drug trafficking charges, he was questioned by detectives, and it was then that he admitted to fatally shooting Brown during a home invasion.
He said he was paid $12,000 to kill him.
On the day of the murder, Moore said he went into Brown's home with another person, who was only there to be the lookout.
That person was later arrested, but they were never charged with Brown's murder.
Investigators said Moore provided details about the case that were not available to the public.
Moore was booked into the Belmont County Jail, where he was held on a $1 million bond.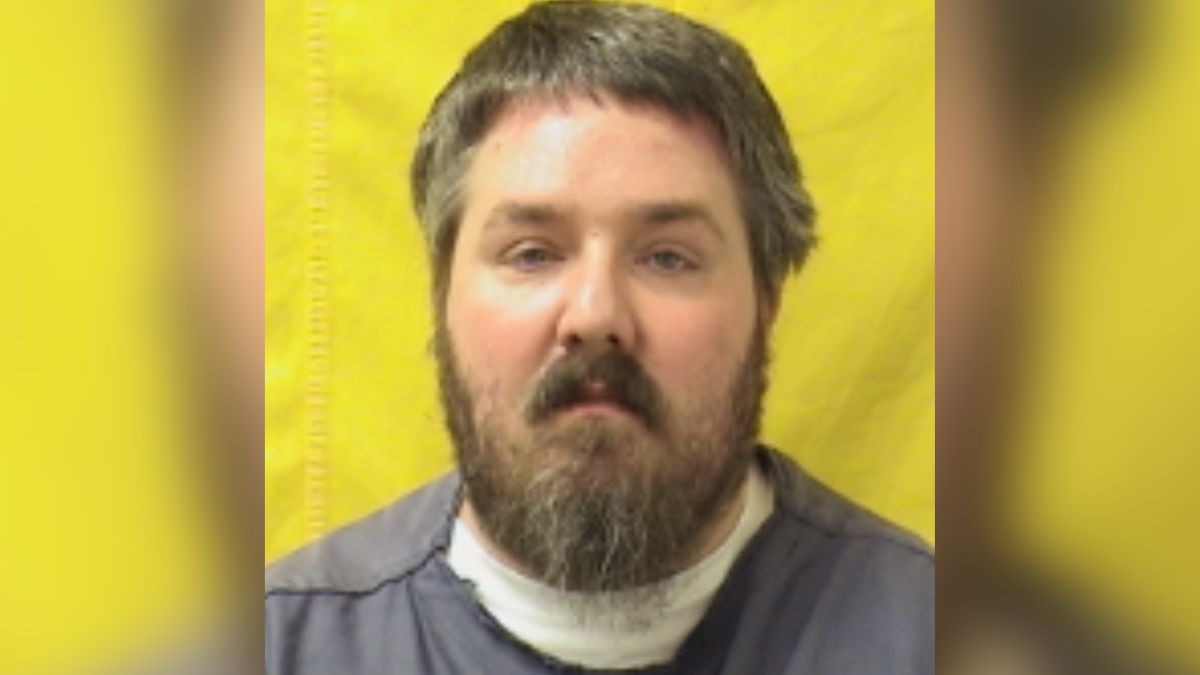 In addition to charges of trafficking in drugs, Moore was charged with one count of aggravated murder and one count of burglary with a firearm specification.
But Detective Ryan Allar of the Belmont County Sheriff's Office, who interviewed Moore, said he believes that multiple people were involved in Brown's murder.
He also called it a "conspiracy."
In February 2019, Moore pleaded guilty, and then he issued an apology to the victim's family.
He said, "I'm sorry, and I would like to apologize to the victims for the things that I've done. It wasn't me, it was drugs, and I'm really sorry."
Where is Steven Moore now?
Moore was sentenced to life in prison plus 11 years for the burglary charge. He will not be eligible for parole until he has served 33 years.
He is currently housed at the Chillicothe Correctional Institution in Ross County, Ohio.
Homicide Hunter: American Detective, Run the Wickets premieres Wednesday, February 8 at 10/9c on Investigation Discovery.