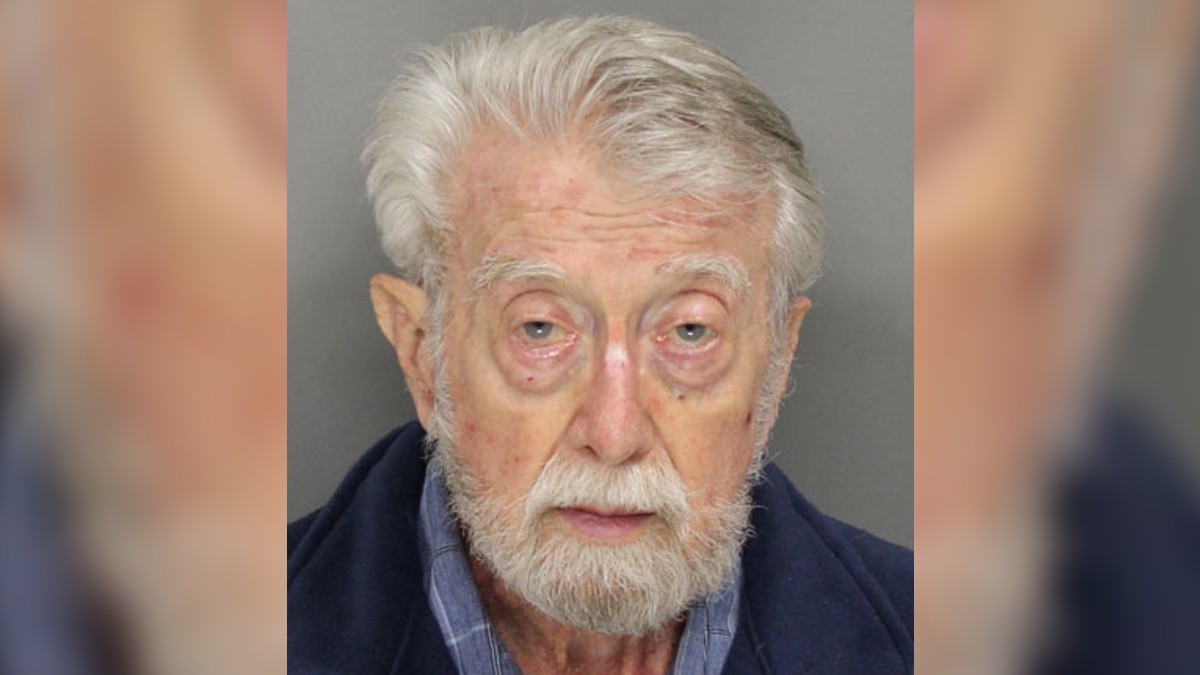 There has been a major breakthrough in a nearly 50-year-old cold case after authorities in Delaware County, Pennslyvania, charged former pastor David Zandstra with the murder of schoolgirl Gretchen Harrington.
On the morning of August 15, 1975, 8-year-old Gretchen was walking to summer Bible camp when she was abducted and murdered. The killing horrified the community and remained unsolved for 48 years.
But, officers from Marietta in Cobb County, Georgia, arrested 83-year-old Zandstra on July 17, and he has since confessed to abducting and killing the girl.
At the time, Zandstra was a pastor at the Trinity Church Chapel Christian Reform Church in Marple, PA, and he was responsible for transporting children from his church to the nearby Reformed Presbyterian Church as part of their bible studies.
Gretchen's father was a pastor at the latter church and became concerned when his daughter failed to show up.
Gretchen's remains were discovered the following October in Ridley Creek State Park. She had died from one or two blunt traumas to the head.
David Zandstra: Marietta, GA cops are currently holding pastor in jail
Yesterday (July 24), Delaware County District Attorney Jack Stollsteimer announced Zandstra had been charged with criminal homicide, kidnapping of a minor, and the possession of an instrument of crime. The accused is currently housed in Cobb County Jail and is fighting extradition to Pennsylvania.
Watch the Latest on our YouTube Channel
According to police, Zandstra admitted to picking up Gretchen in his station wagon and driving her to a secluded area. When she refused to remove her clothes, he struck her in the head, killing the youngster.
The accused pretended to be concerned about Gretchen's disappearance and had even been the one to file a missing persons report with Marple PD. He acted as a friend to Gretchen's family throughout their grieving process.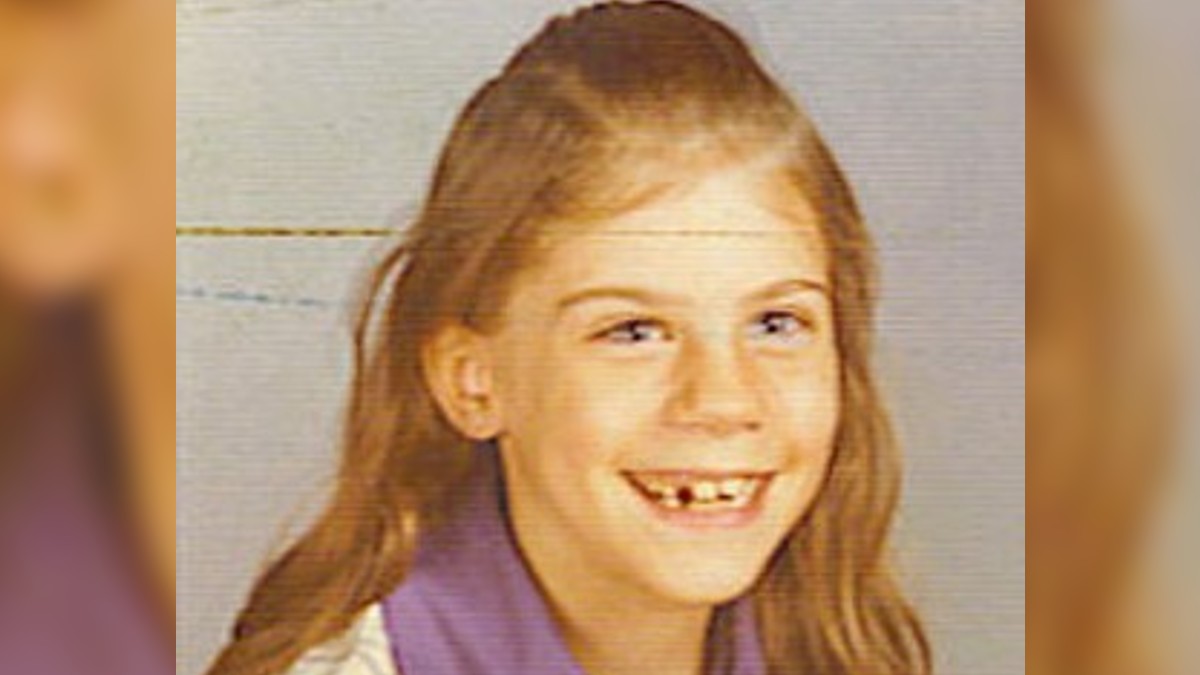 Stollsteimer said, "This man is evil. He killed this poor 8-year-old girl he knew and who trusted him. And, then, he acted as if he was a family friend, not only during her burial and the period after that, but for years."
Gretchen Harrington murder: Witness helped solve cold case
Zandstra was apprehended after the cops located a witness who had attended sleepovers as a 10-year-old with the accused's daughter. The girl had written a diary entry stating that she had been touched in the groin by Zandstra and that her friend said her father did that sometimes.
There was another diary entry from the girl that speculated Zandstra had been responsible for the attempted abduction of a school friend. The cops say that Zandstra confessed to the killing after being confronted with the witness's evidence.
At a press conference, Trooper Eugene Tray said, Zandstra had appeared "relieved" when he confessed to the murder and that a "weight had been lifted off his shoulders."
The police are awaiting the results of DNA testing to confirm that Zandstra was Gretchen's killer.