Melissa Mendoza and Daniel Roberts were an unlikely couple who hit it off, but their relationship turned deadly, Hear No Evil examines the case.
Melissa Mendoza and Daniel Roberts met at the legal firm where Mendoza worked and Roberts was a client following a motorcycle accident. The pair hit it off and within a few months their relationship became fairly serious. A year later they had a baby on the way and decided to move from California to Daniel's hometown in Maine.
However, by 2005 things had turned sour for the couple and they were engaged in a custody dispute over their 2-year-old daughter, with Mendoza, 29, having taking her to California during a visit.
During the trial there was very tight security as it turned out that 37-year-old Roberts was a former Hell's Angels leader and the judge feared interference in the trial.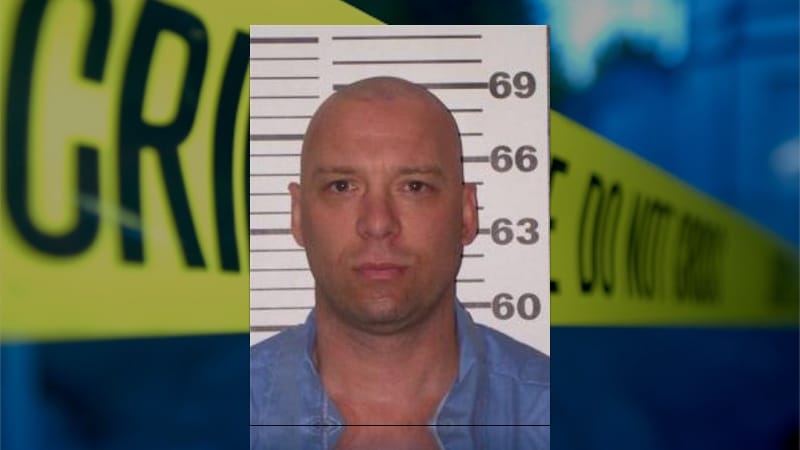 During the trial Roberts's defense team claimed that Mendoza had arrived at his home armed and angry. They suggested that he'd grabbed the gun in self-defense and was forced to make a life or death decision as whether to shoot or not.
However, the jury did not believe this version of events and instead they believed the prosecution's tale of him luring Mendoza to his home and then waiting in the garage with the lights off. With Mendoza arriving and being shot in the head by Roberts when she entered the garage. and entered the garage, he shot her in the head.
On February 28, 2007, Roberts was found guilty and given a 55-year sentence, which was upheld in 2014 at an appeal claiming the initial trial was not a proper pubic one.
Watch the Latest on our YouTube Channel
Hear No Evil airs at 2:00 PM on Investigation Discovery.