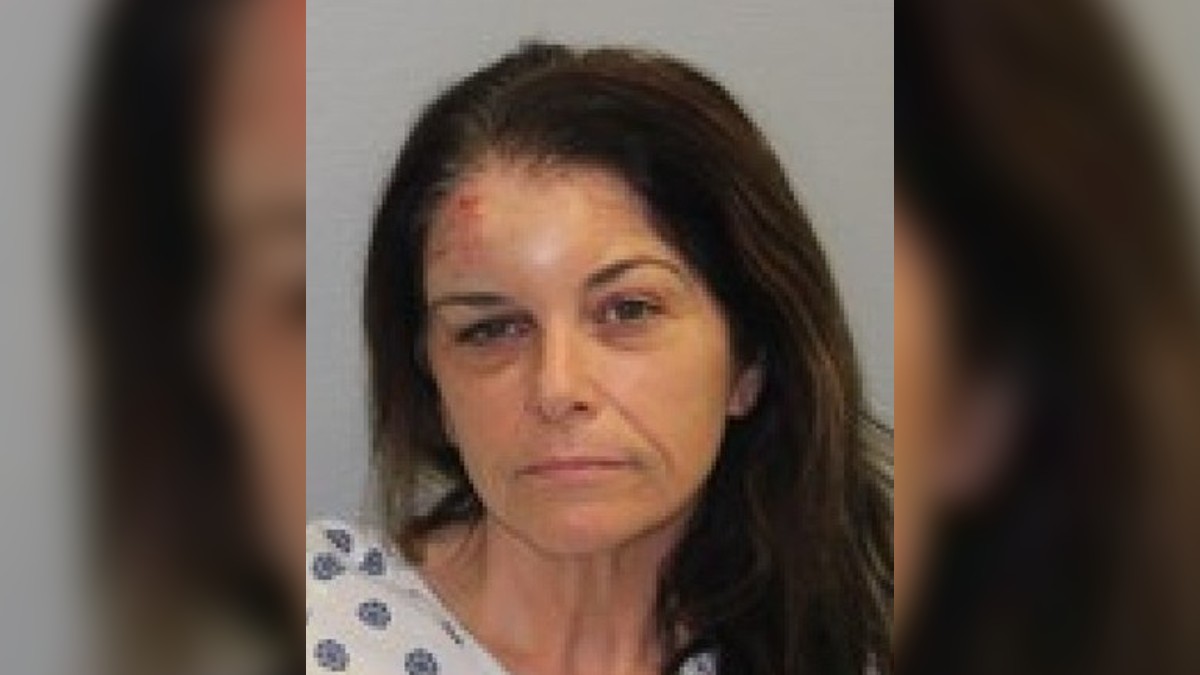 The Connecticut Office of Inspector General has released shocking footage of a woman, Suzanne Laprise, firing a weapon multiple times in the lobby of the Bristol Police Department.
On Thursday, October 5, Laprise, described as a 51-year-old state worker, entered the lobby at about 10:30 p.m. and after appearing to holler, she began firing multiple rounds into the front lobby desk office window.
Thankfully, the front lobby and the desk were empty, and nobody was injured during the dramatic incident, and Laprise was soon taken into custody.
Yesterday, the authorities released footage from surveillance cameras, which showed precisely how dramatic the situation was.
The footage showed Laprise waltzing into the lobby; she looked an unlikely candidate for an armed criminal.
But, it very quickly became clear Laprise was in a distressed state as she fired the gun at two windows and a door. She is then seen pacing up and down in an agitated state before firing more rounds at the windows and the door.
She laid the gun down on two occasions, and it's on the second time that eight officers are seen rushing in before pinning the gunwoman to the ground.
Watch the Latest on our YouTube Channel
The glass in the police station windows was bulletproof, so none of Laprise's rounds made it through.
The cops later said Bristol police Officer Spencer Boisvert returned fire with two shots, but these rounds also failed to go through the bullet-resistant glass.
Police tried to negotiate with Suzanne Laprise in Bristol, Connecticut shooting
The police stated that they had tried to negotiate with Laprise, but she had continued to fire her weapon after they had made contact.
When Laprise finally put down the gun, they deployed an "electronic control device," which aided them in bringing her under control without injury. She was then taken to a hospital for an evaluation.
According to News 8, Laprise had been at a Bristol bar earlier in the night, where she allegedly made comments about her mental health. This has led to speculation that her actions may have been a suicide attempt.
Britol police chief hails his officers 'true professionalism'
Bristol police Chief Brian Gould praised his officers for their "true professionalism" under extreme circumstances. Regarding the theory Laprise may have been trying to kill herself, he commented, "They saved a life that night. No mistake about it."
Laprise has been charged with criminal attempt/murder with special circumstance, criminal use of weapon, illegal discharge of firearm, and illegal carry of firearms under the influence of drug/alcohol, along with five other charges.
The Bristol Police Department lobby is currently closed for repairs.