Five former Memphis police officers have been indicted by a federal grand jury on charges of violating the civil rights of Tyre Nichols, who was allegedly killed after receiving a beating from the policemen following a traffic stop.
The accused men, Tadarrius Bean, Demetrius Haley, Emmitt Martin III, Desmond Mills Jr., and Justin Smith, face charges of excessive force and failure to intervene,. They areacy to witness tamper, deliberate indifference, and construction of justice.
The five ex-police officers are also facing criminal charges at the state level. They are expected to stand trial in a Shelby County court on charges that include second-degree murder.
The federal and state cases will move forward simultaneously and are unlikely to intersect. The Shelby County District Attorney said it welcomes the federal government's intervention.
An attorney for the Nichols family, Ben Crump, said he hoped the charges would send a "chilling effect on police officers across America" and that the case would set a precedent that the federal government will defend the civil rights of all American citizens.
Crump further accused the former cops' actions of being "unjustified, unnecessary, and unconstitutional."
The accused men were part of the SCORPION unit, a specialized unit set up by the Memphis Police Dept. in 2021 to combat the city's growing violent crime rate. The men have since been dismissed from the MPD, and the unit has been disbanded.
Watch the Latest on our YouTube Channel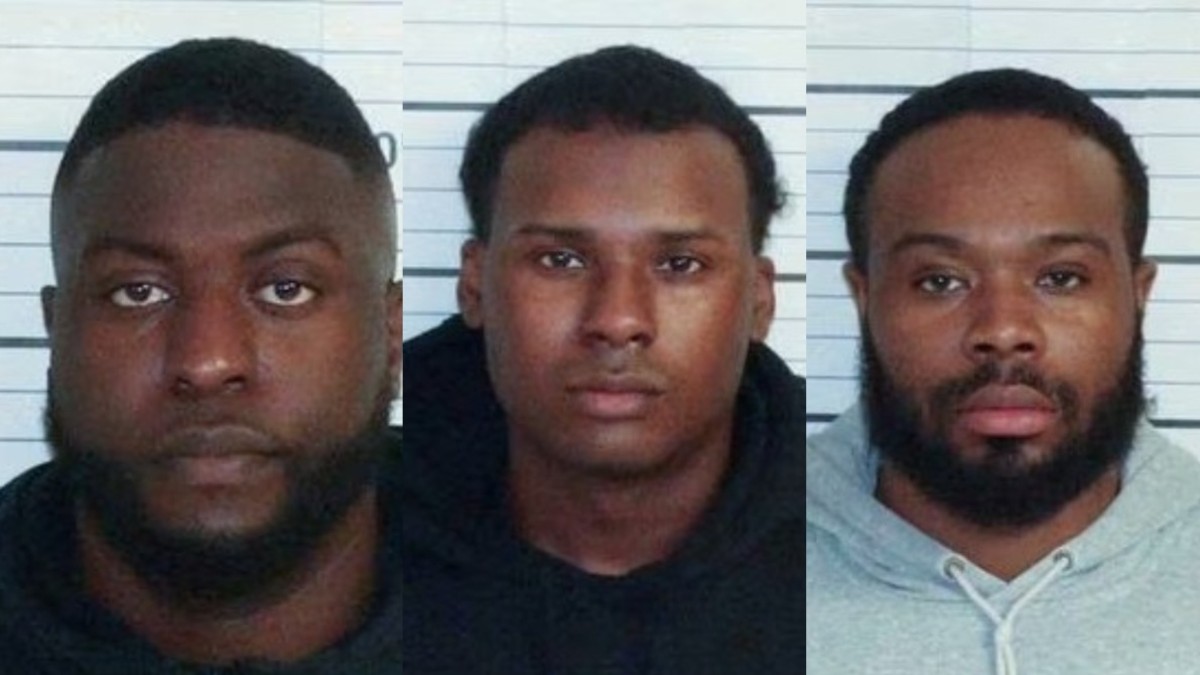 The five men are expected to appear in federal court as soon as this week. If convicted of all charges, the men could face life in prison.
Police officers face accusations after video of Tyre Nichols beating emerged
The Tyre Nichols case came to light following the release of a video in January that showed the five officers violently beating the 29-year-old Black man. Nichols was pulled over in a traffic stop, and after a brief foot chase, he was subjected to a ferocious beating and died three days later.
The footage allegedly showed the officers pepper spraying and tasering their victim while landing a series of punches and kicks to Nichols, who appeared to be either complying or lying on the ground throughout the ordeal.
The officers are accused of filing a report that intentionally misled their supervisors about Nichols's actions and covered up the beating. They claimed Nichols was pulled over for driving recklessly and had become aggressive with officers, even trying to grab one officer's gun.
Police accused of covering up cameras in Tyre Nichols video
The footage reportedly contradicts their claims and allegedly shows the former law enforcement officers deliberately obscuring their body cameras.
Nichols is overheard saying, "I didn't do anything," and later states, "I'm just trying to go home."
The officers can allegedly be heard swearing at Nichols, with one yelling, "B***h, put your hands behind your back before I … I'm going to knock your a** the f**k out."