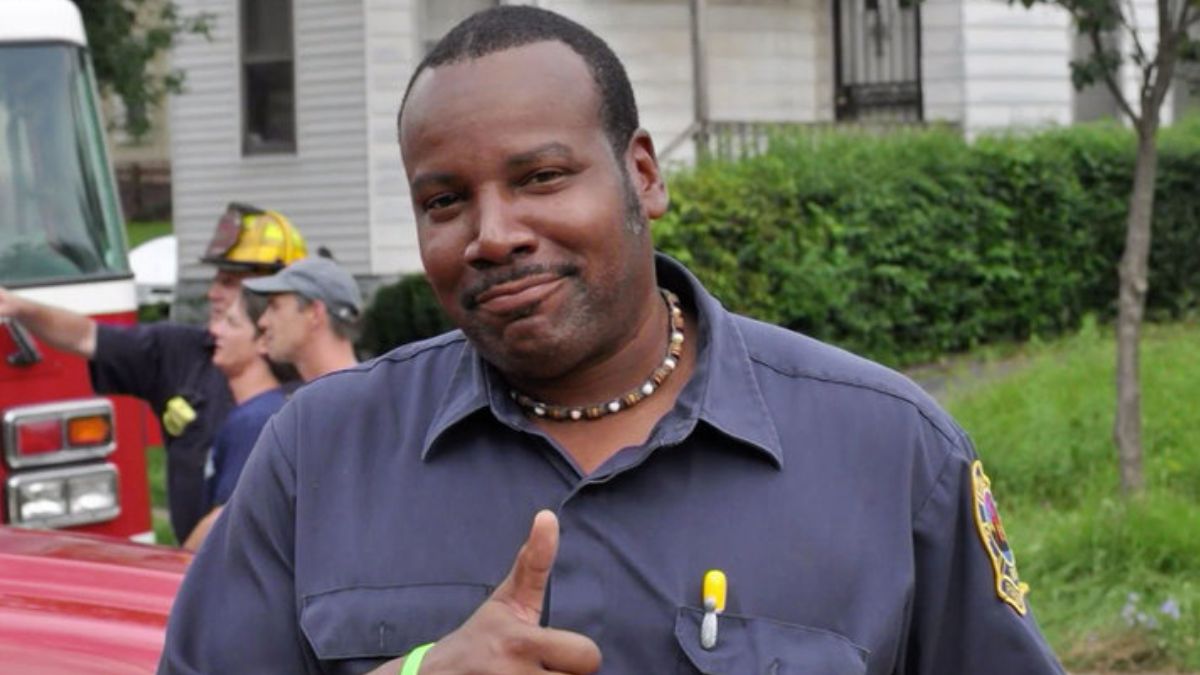 A Time to Kill: Hero Betrayed features the case of Lt. William Walker, a firefighter also known as Will, whose murder was orchestrated by his wife, Uloma Curry-Walker.
At around 8:30 p.m. on Nov. 3, 2013, officers were dispatched to a home in the 1800 block of Lampson Drive in Cleveland, Ohio, after receiving a frantic 911 call from Uloma, who stated that William had been shot.
When officers arrived on the scene, they spotted 9 mm shell casings as well as William, who was suffering from multiple gunshot wounds to the chest.
The 45-year-old father of two was transported to an area hospital, where he died from his injuries. He was a 15-year veteran with the Cleveland Division of Fire and a certified paramedic.
After William's funeral, Uloma moved to North Carolina and left his cremated remains in the back of his car, which was in a J.D. Byrider car lot because it had been repossessed.
William's murder remained unsolved until December 2014, when a man told detectives Uloma she hired someone to kill him.
Uloma Curry-Walker hired a hitman to kill William Walker
An investigation revealed that in the summer of 2013, William married Uloma after she told him she was diagnosed with stage 4 breast cancer and was unable to pay for treatment.
Watch the Latest on our YouTube Channel
He knew that if they were husband and wife, Uloma would receive health benefits, but what William didn't know was that Uloma lied about having cancer.
Investigators stated that there was no evidence to suggest that she was receiving chemotherapy or taking any medication for cancer.
According to Uloma's daughter, William told her that he was still in love with his ex-wife. That's when Uloma came up with a lie to expedite the proposal, investigators said.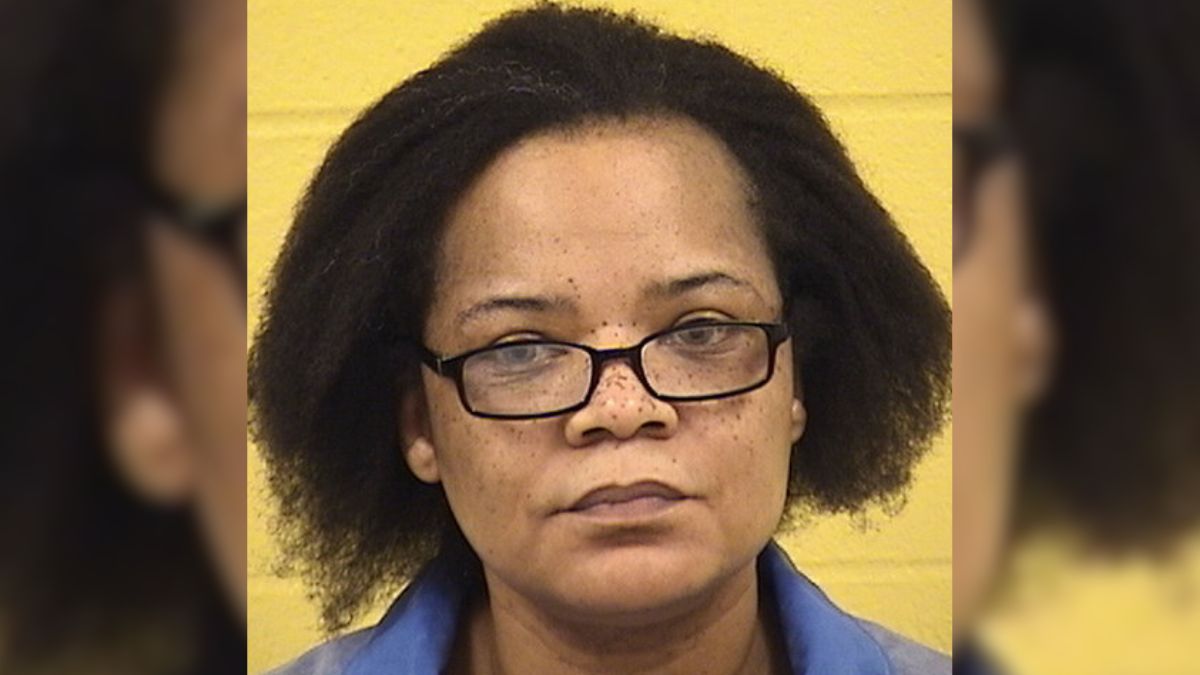 During her marriage to William, Uloma went into debt. That's when she offered her daughter's boyfriend, Chad Padgett, $10,000 to kill William so that she could collect the insurance money.
He agreed to do it.
Padgett then contacted his cousin, Christopher Hein, who gave a 9mm semiautomatic to Ryan Dorty.
When William returned home from getting food at McDonald's, Dorty shot and killed him.
Where is Uloma Curry-Walker now?
In 2017, Hein was sentenced to 18 years to life in prison, while Padgett received 28 years to life, and Dorty was sentenced to 23 years to life.
That same year, Uloma was convicted of aggravated murder, conspiracy, felonious assault, and several other charges. She was later sentenced to life in prison without the possibility of parole.
A Time to Kill: Hero Betrayed premieres Thursday, April 13 at 9/8c on Investigation Discovery.