The second season of Investigation Discovery's Evil Stepmothers debuts tonight, with the first new episode featuring the family of a murdered Texas teen opening up about the horrific incident.
The episode, called Caught in Her Crosshairs, revolves around the murder of Sherman High School graduate Kimberly Dunnachie in Arlington in 2014.
It will include interviews with 20-year-old Kimberly's stepdad and mother, Mike and Dianna Gillum.
Kimberly Dunnachie's stepmother Veronica shot her and Kimberly's father, Russ, at his Arlington home in December 2014. Russ and Veronica had apparently been going through a bitter divorce.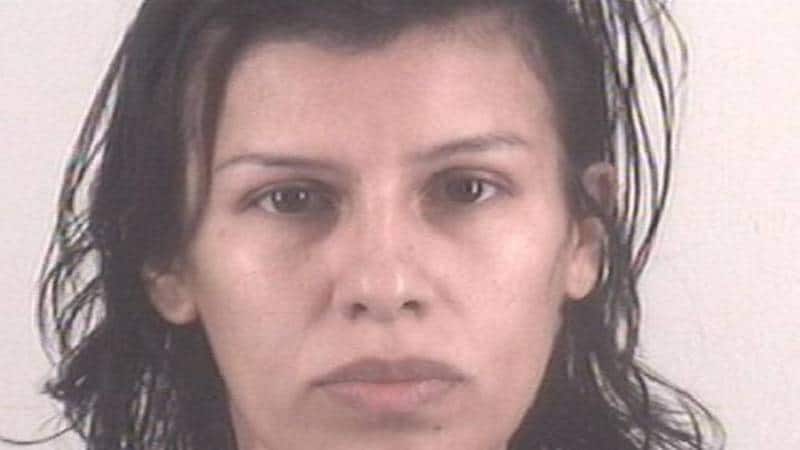 The ID episode looks at how Veronica thought Russ was going to be "the answer to her prayers" after a string of relationships that didn't work. But things turned sour as their family grew.
Veronica Dunnachie reportedly accepted a plea deal for the murders in February 2016. She was later sentenced to life in prison without the possibility of parole.
"Veronica Dunnachie turned out to be an evil stepmother," her dad Mike said. "Way worse then you could ever imagine."
Watch the Latest on our YouTube Channel
Evil Stepmothers airs Thursdays at 10/9c on Investigation Discovery.