Fabian Spence was murdered by his wife Tiffany after their marriage broke down, Evil Talks: Chilling Confessions spotlights the case.
March 13, 2013 in Nashville and a woman called 911 to report that her husband has been shot. Seemingly distressed the woman told the dispatcher that she was afraid and has kids with her.
When police arrived at the house they found the body of a 29-year-old Fabian Spence on the porch, he'd been shot dead. His estranged wife Tiffany, 31, was also at the scene and told police that she was the shooter. She explained that the pair had an argument and that Fabian went for a gun, they struggled and the gun went off.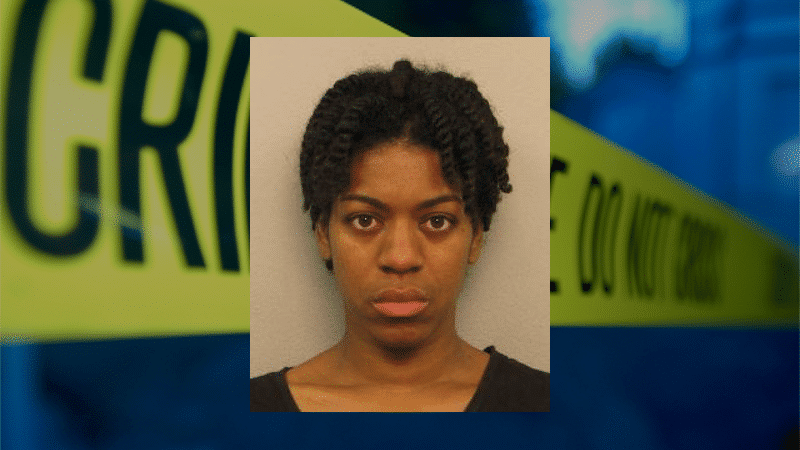 Initially police believed military veteran Tiffany's story that the shooting was in self-defence and one of the detectives on the case want to wrap things up, but his partner was not so sure.
The pair had been married for eight years and had two children together, but they were in the middle of a divorce and Fabian had custody of the kids. After her initial interview Tiffany came back to speak to police about her insurance claim and her story started to unravel. She eventually admitted that she'd purchased the gun at a local pawn shop and had earlier hidden it at Fabian's house.
In 2016 Tiffany pleaded guilty to second-degree murder and was given a 13 year sentence.
Evil Talks: Chilling Confessions, – The Second Gun Theory airs at 5:00 PM on Investigation Discovery.
Watch the Latest on our YouTube Channel