Khloé Kardashian has a stone cold hit on her hands. Her creepy true crime series Twisted Sisters has been green-lit for a season two, and the producers have shared an exclusive preview of Monday's season one finale.
Investigation Discovery (ID), the spot for the best in true-crime programming, has announced the good news ahead of Kardashian's freshman season finale on Monday.
Executive produced by Khloé Kardashian and produced by 44 Blue Productions, season 2 will premiere on Investigation Discovery in the summer of 2019.
Stephanie Drachkovitch of 44 Blue Productions tells Monsters and Critics exclusively, "44 Blue is thrilled that Twisted Sisters has been green-lit for season two next summer. We are looking forward to working closely with Khloé and ID to bring even more surprising and immersive stories of suspense and sister drama in a high-quality format to viewers next season."
The series has conquered the ratings, as ID tells us the numbers "have met with overwhelming success, averaging more than 1.3 million viewers (P2+) each week through the first four premieres."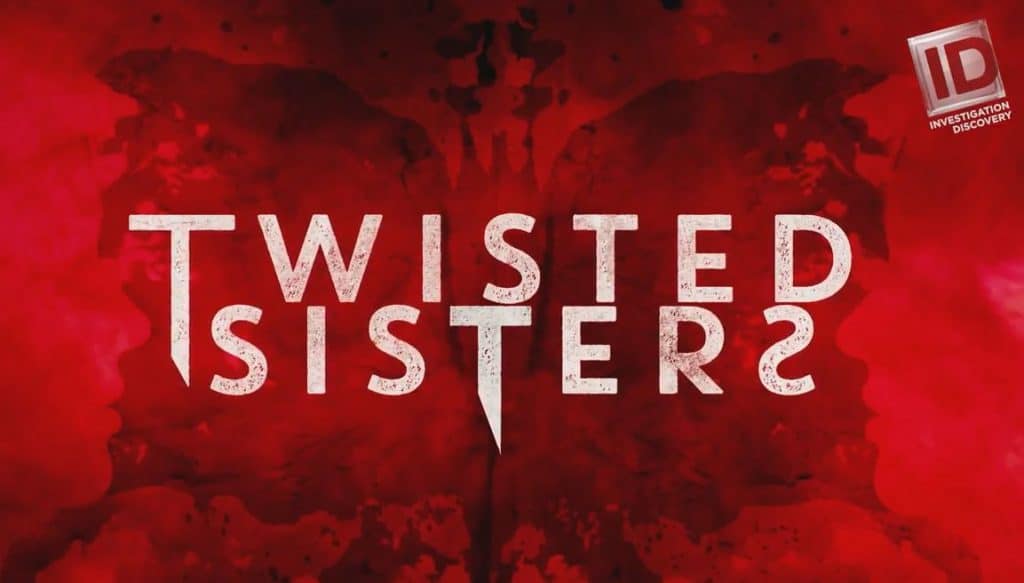 Each episode, outrageous and provocative sisterly themed crimes are unspooled and reenacted. Each hour-long episode dissects the criminal case or mystery and reveals the whys and the hows of sisterly mayhem.
Using real-life interviews from family members, the series peels away the chain of events that triggered their path towards a life of crime.
Watch the Latest on our YouTube Channel
Investigators and law enforcement also weigh in on each story as they recount firsthand their dealings with the cases.
In a press statement, Kardashian said, "We were blown away by the response to the first season of Twisted Sisters, and I'm excited to share the news of season two pick up with my fellow true-crime friends and followers."
"The compelling and unique stories featured in this series kept ID viewers coming back week after week," said Henry Schleiff, Group President of Investigation Discovery. "There were no twists or turns in our decision to bring this hit back for another season so, we can't wait to see what Khloe and her team has in store for next year."
The Monday finale is titled Breaking Point. The official synopsis from ID reads:
"In Kerrville, Texas, a long-simmering family feud sets the stage for a violent showdown. When siblings from one of the families tries to turn their lives around, secrets emerge and put everyone's lives at risk.
What was the crime?
Ana Weslene Hatton Roybal stabbed her sister to death with a paring knife in the parking lot of the 720 Club, a place where AA meetings were held in Kerrville, Texas.
Her victim was her sister, Mary Moon, who was killed after they went to church. While at the 720 Club, Roybal reportedly took a paring knife from the church kitchen.
Later, Roybal asked her sister Mary for a ride to the 720 Club, where they argued and Roybal accused her sister of "stealing her social security checks, having a sexual relationship with her ex-boyfriend, and allowing men to sexually assault Roybal's seventeen-year-old son."
Twisted Sisters finale airs Monday, October 8 at 10/9c on ID