This week on Evil Lives Here, the bizarre case of Susan Hamlin who walked into a police station and claimed she was a satan worshipping child abuser.
In 2004 Hamlin walked into a Sacramento police station and claimed she had plotted with her father's satanic cult to kill her husband and that she had abused all of her children.
Susan Hamlin,49, had graduated at the top of her law class and had married the now successful Sacramento prosecutor Richard Hamlin, 45. They seemed to have the perfect marriage but by the time of the incident things had broken down. Susan claimed Richard was a man of excesses with an insatiable appetite for sex, drugs and alcohol. Their marriage looked to be over and divorce on the cards when Susan began her strange confessions to the sheriff's office.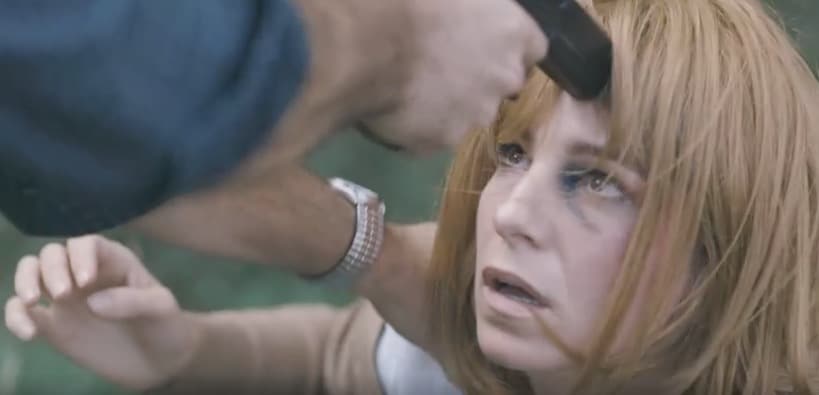 Sgt. Tom Hoagland, who spoke to Susan at this time, was suspicious as he knew she had practiced law herself and would know that admitting to conspiracy to murder was very serious. In the end both Hamlin and her husband were released without charge, even though police suspected Richard of being behind it all.
Later Susan confessed that her husband had forced her to make the statements and it was then that Hoagland and Detective Richard Strasser took action. Against Richard's wishes they had the children removed into protective custody and their testimony gave cops enough evidence to arrest Richard for spousal abuse.
Susan then retracted all the previous statements about the satanic cult and abuse, claiming her violent husband had forced her to say these things and had severely beat and tortured her as he sought to control her and the children.
Richard represented himself in court but it did him little good with the jury finding him guilty of torture. The judge then had to decide on the sentence and on speaking to the children decided to hand down Richard life with the possibility of parole.
Watch the Latest on our YouTube Channel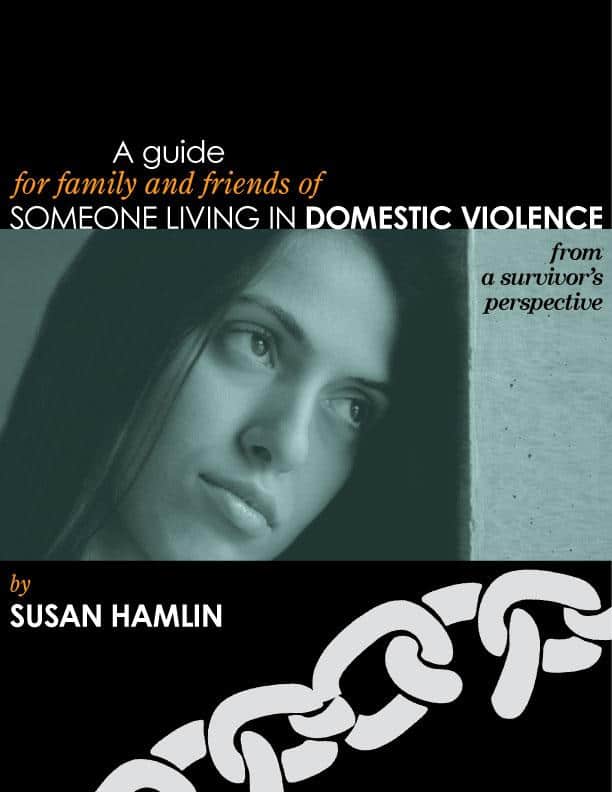 In 2013 Susan wrote a book titled A Guide for Family and Friends of Someone Living in Domestic Violence and volunteers at various related charities.
Speaking to press during the time of the book's release she said: "We all lived in the home the physical abuse was directed at me. I tried to keep him focused on me so I could protect the kids. The children were victims as well."
Going on to say: "I didn't want what my family lived through to be swept under the rug and not talked about.
It's important for victims to tell their stories."
Hamlin was denied parole in 2011, and will spend at least another 10 years in Pleasant Valley State Prison in Coalinga.
Watch Evil Lives Here – On the Run at 10:00 PM on Investigation Discovery.