Schoolteacher and mother of two Emily Lambert was murdered by her boyfriend Robert Earley, See No Evil shows how CCTV from the hotel helped solve the case.
30-year-old Emily Lambert was on a trip to Carlsbad, New Mexico, when she was reported missing by boyfriend Robert Earley. She'd travelled from Garland, Texas to visit her long distance boyfriend on the Friday and he called her parents on the Sunday to say that he was worried about her.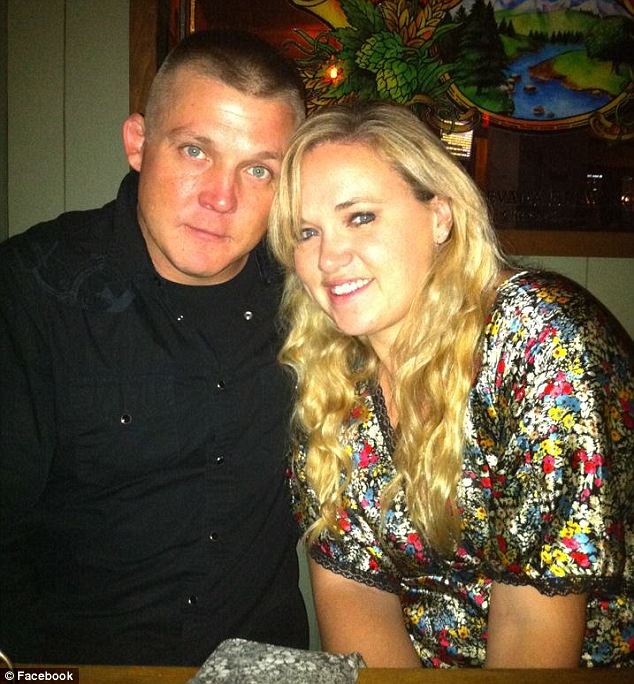 He explained that the pair had argued after another man in the bar had started flirting with Lambert. 33-year-old Earley said that after the fight she left the bar without him and he'd not seen her since.
However, his story soon changed and he later told detectives that on March 1, 2014, he'd followed Lambert back to the motel and they'd fought again and he'd beaten her until she lost consciousness. He then took her to another location where another fight ensued with him hitting her with an air pump.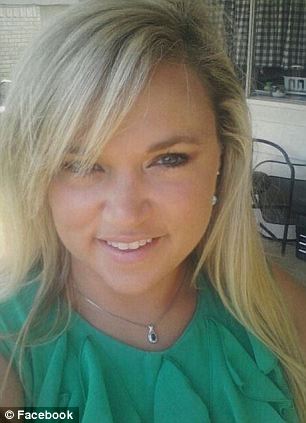 After this he tied a rope round her neck and attached it to his car, dragging her body by the neck to the back of a nearby barn. The autopsy revealed that she was found wearing nothing except for a bra and that her body had extensive tears and bruises. The report also said that she was probably alive when the pressure was on her neck from the dragging.
Earley was convicted of first-degree murder and kidnapping, he was given a mandatory life sentence – which was upheld on appeal.
Watch the Latest on our YouTube Channel
See No Evil – Don't Get in the Truck airs at 9:00 PM on Investigation Discovery.