15-year-old Texas teen Elizabeth Ennen seemed to disappear without a trace, until some CCTV footage helped solve the mystery – See No Evil spotlights the case.
On January 5, 2011, in Lubbock, Texas, Ennen was reported missing after she failed to return from babysitting for the Salinas family. Police mounted a large search for the missing teen but it was not until some CCTV footage from a local motel was examined that they caught a break.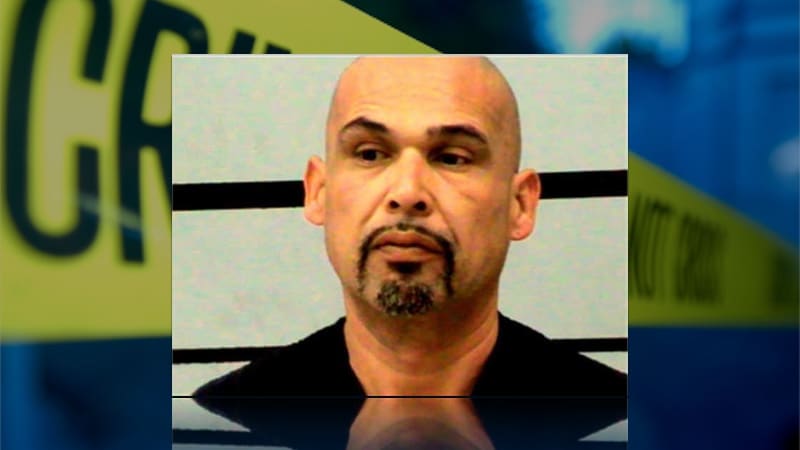 The video showed Ennen being forced into the parking lot of the motel by Humberto Salinas Jr. and then him returning about 30 minutes later alone. This was enough for detectives to arrest Salinas on January 20 and just four days later the teen's body was found in a field, she'd been strangled to death.
In 2012 46-year-old Salinas pleaded guilty to murdering Ennen during or after he kidnapped her. He was sentenced to life in prison with no possibility of parole, though several members of Ennen's family said they would have preferred the death penalty.
See No Evil – The Vanishing Babysitter airs at 6:00 PM on Investigation Discovery.