Vanity Fair Confidential this week looks at the rise and fall of Silk Road operator Ross Ulbricht, who went by the pseudonym Dread Pirate Roberts.
The famous black-market site was first launched back in January 2011 and quickly became a worldwide center for selling drugs on the dark web.
Its founder remained a mystery for months despite high-level investigations into who he was, with him only known in public by his alter-ego.
However, in October 2013 the website was finally shut down with the FBI arresting Ulbright on charges of being its operator.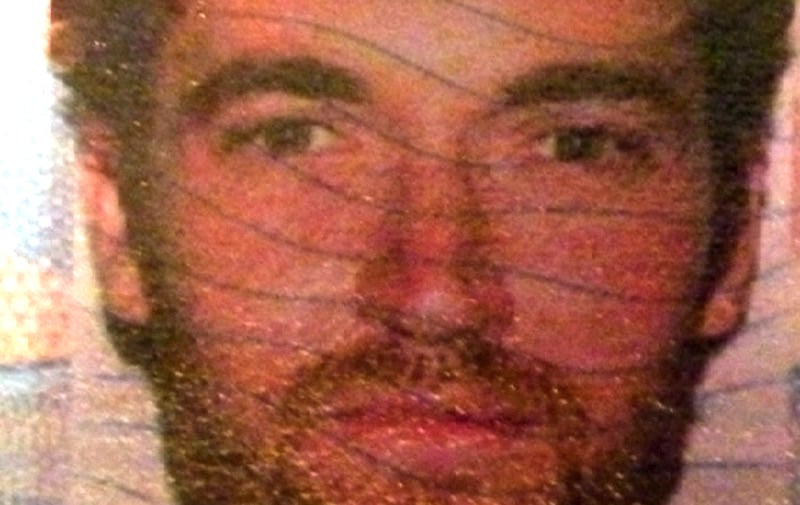 During his trial, prosecutors linked the Silk Road to at least six deaths from drug overdoses around the world, including that of Preston Bridge, from Perth, Australia, who was just 16 years old.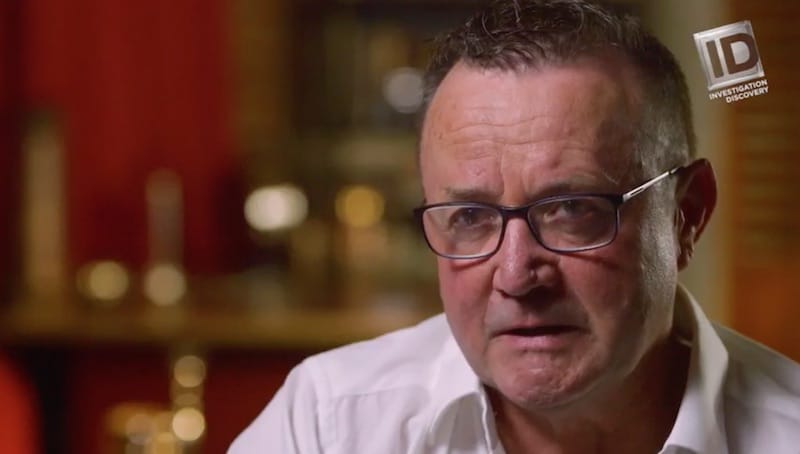 Ulbricht is currently serving a life sentence without the possibility of parole after being convicted of eight charges related to the Silk Road, including money laundering and conspiracy to traffic narcotics.
Vanity Fair Confidential, produced by Truly Original and Condé Nast Entertainment, on its special episode dives deep into the founding and operations of the site, and its mysterious CEO.
Watch the Latest on our YouTube Channel
Read the description below, and watch our exclusive sneak peek above!
In January 2011, an anonymous black-market site flickers to life in the shadowy recesses of the dark web. Offering up illegal drugs and contraband with the ease of a mouse-click, the site Silk Road explodes into a multibillion-dollar international trafficking operation.

The mysterious kingpin at the top will stop at nothing to keep his online empire growing. As he fights to stay one step ahead of the federal taskforces working to bring him down, the site's deadly drugs make their way into inexperienced young hands, and the consequences prove fatal for a 16-year-old boy.
Vanity Fair Confidential airs Mondays at 8/7c on Investigation Discovery.