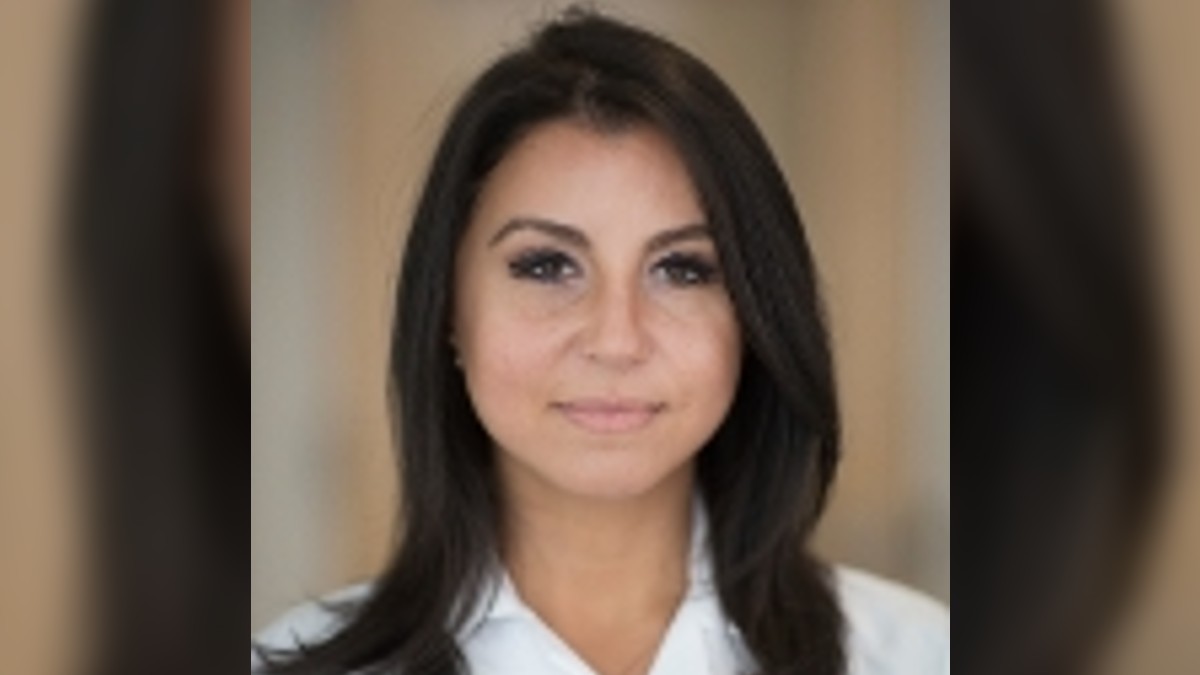 The New York State Police say Dr Krystal Cascetta, a prominent cancer doctor at Mount Sinai Hospital in Queens, shot her baby before turning the gun on herself in a murder/suicide in Somers, NY.
Cascetta was an oncologist at the NY hospital and was living with her husband, Tim Talty, and their baby daughter in the small town community of Somers, about 50 miles north of New York City.
The State Police confirmed on Saturday that 40-year-old Cascetta entered her child's room, shot her baby, and then shot herself.
It's been reported that the bay was about four months old, but that information has not been confirmed by the police.
The child's father, Talty, was not at home, but Cascetta's parents were reportedly staying there. The State police said that someone from inside the home dialed 911.
The unidentified caller heard a loud bang from the baby's room and rushed to the scene, thinking something had fallen. They then heard a second gunshot, and on breaking down the locked door, they found the two bodies.
Trooper Steven Nevel told the press, "We know, 100%, without a doubt, that it was a murder-suicide." Unfortunately, Nevel said he was unable to give out any more information at this time.
Watch the Latest on our YouTube Channel
Oncologist Dr Krystal Cascetta and Tim Talty kept to themselves in small town of Somers, NY
Cascetta's neighbors, Bob and Betty Stuart, said Cascetta and Talty moved into their $1 million home about two years ago and that they kept to themselves. The couple said they hadn't heard from their neighbors in two years and didn't even know Cascetta had been pregnant.
The Stuarts claimed the police and ambulance services had visited Cascetta's home at least twice, possibly three times, over the summer. But it's unknown why the cops and paramedics were called to the house.
Cascetta worked at the hematology and medical oncology division at the Icahn School of Medicine at Mount Sinai, where she specialized in breast cancer, gynecologic cancer, sarcoma, and gastrointestinal cancers.
She previously gave a talk about how "positive patient-provider relationships drive healthier outcomes."
Dr Krystal Cascetta husband, Tim Talty bar executive, asked for 'some time'
Cascetta's husband, Tim Talty, is the head of an energy bar company called Talty Bars. He claimed to have created a healthy nutritional bar with the help of his wife.
The pair were quite active on social media, but the family appears to have now deleted the majority of their social media accounts.
On Saturday, Talty asked a reporter, "Can you give us some time?"