46-year-old Tallahassee resident Dr. Adam Frasch lived a high life of fast cars, exotic women and expensive homes but his passion for women eventually turned deadly, Diabolical examines the case.
38-year-old Samira was Frasch's third wife and the pair had been married for five years when on Feb. 22, 2014, maintenance man Gerald Gardner found her partially clothed body at the bottom of the couple's pool.
Gardner ran into the house and called 911, telling the police who arrived on the scene: "He killed her, he did it."
The autopsy revealed that Samira died from drowning in the pool and blunt force trauma to her head, firefighters who removed her body from the pool though it likely she'd not been in the water long and even tried CPR.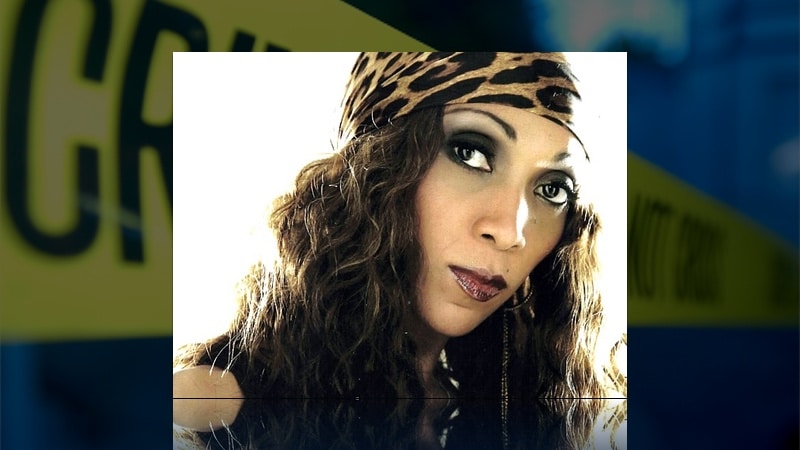 Frasch was the prime suspect from the start and the highly strung nature of the couple's relationship was no secret. There had been a string of violent incidents between them and Samira had filed for divorce, citing his infidelity and gambling. Just a few months before she died she was given sole use of their main home and custody of their two girls.
Frasch never denied spending the night with Samira, he said that she was alive when he left with the girls in the morning. Though he also told some friends and neighbors that an ex-girlfriend of his had sold a sex tape of them to Samira and this had caused a huge argument.
Watch the Latest on our YouTube Channel
He went on to explain that he only found out about his wife's death when a friend called him, shortly before he was arrested on child custody charges.
Eventually prosecutors charged Frasch with first-degree murder and in January 2017 he was found guilty and given a life sentence.
Diabolical – Diabolical Mistress Roulette airs at 5:00 PM on Investigation Discovery.