Dorothy Leatherwood was 72 when she was raped and murdered by Shawn McClain, Murder Comes to Town spotlights his brutal attack.
Georgiana, Ala., on November 14, 2012, and popular church-going senior Leatherwood was found stabbed to death in her own home, she'd also been sexually assaulted. The murder shocked the small town of less than 2000 people and police were under a lot of pressure to get a result quickly in a case that caused rumors to fly.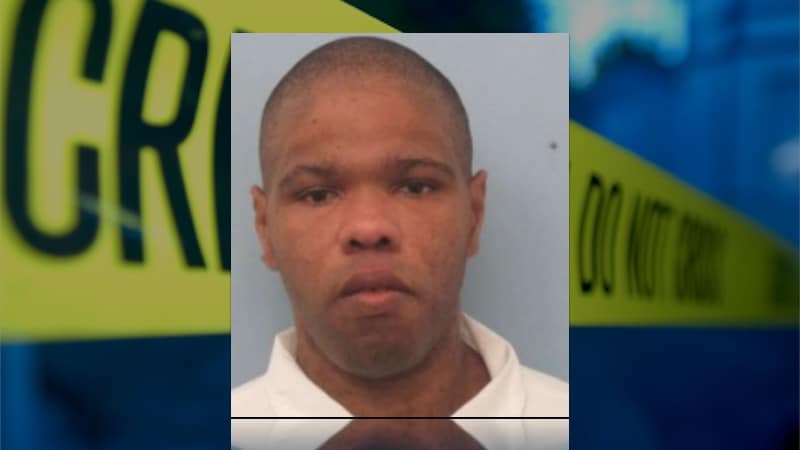 Detectives began interviewing people she knew and they searched the home of McClain, 27, who did occasional odd jobs for the senior. In a wash basket they found a blood-stained t-shirt, with the blood being a DNA match for Leatherwood.
After being arrested McClain admitted he'd pulled a knife on Leatherwood but said after that he blanked out. A psychological report concluded that McClain fell into the category of mild retardation and that he had an IQ around 53, compared with the average of 85-114.
In 2015 McClain pleaded guilty to both charges against him and was given consecutive life sentences, though he will eventually be eligible for parole.
Murder Comes to Town – Dorothy Did Right airs at 4:00 PM on Investigation Discovery. 
Watch the Latest on our YouTube Channel