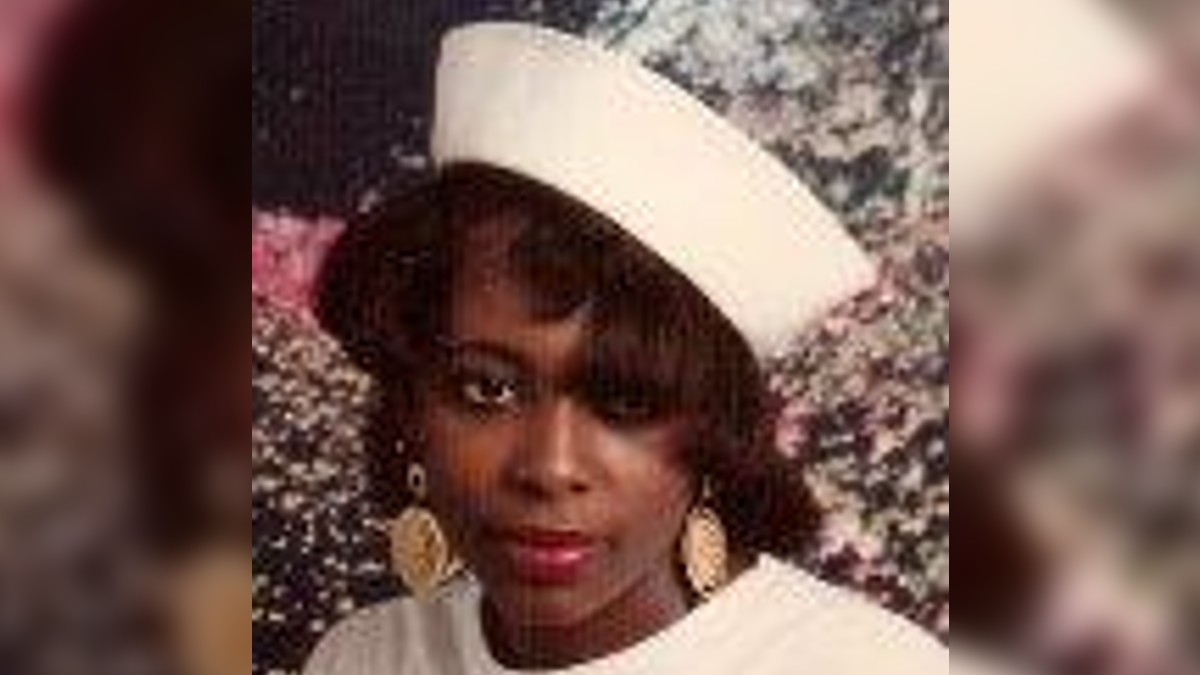 Crime Junkie is examining the case of Donyelle Johnson, who disappeared without a trace after leaving her home in Clearwater, Florida, to go to a class.
On April 4, 1989, 21-year-old Johnson set out for a class at Saint Petersburg Junior College but never arrived. Her car, a 1987 Nissan Pulsar, was found abandoned at a Hardee's restaurant in nearby Largo.
An individual described as a Black man calling themselves Johnny Bailey contacted a tow company reporting the vehicle as having engine trouble and requesting a tow.
This man has never been identified. The car had a loose battery connection, but otherwise, it was functioning normally.
Johnson's family later received a handwritten letter supposedly written by the missing woman. The note claimed she had gotten involved with drugs and had moved to Orlando "straighten out her life." Handwriting experts said the letter did appear to be written by Johnson.
Unfortunately, Johnson's family never heard from her again. She had been having a romantic relationship with a married man called Cleveland Hill, and the cops made him their number one suspect in her disappearance.
Cleveland Hill is a suspect in the disappearance of three women
Hill was also linked to the 1974 disappearance of Margaret Dash, with whom he had also been having an affair. Dash also vanished from her home in Clearwater, and her abandoned car was found two months later.
Watch the Latest on our YouTube Channel
Dash's husband claimed Hill had threatened to kill her if she didn't leave him.
Retha Hiers vanished in 1982 and was also having an affair with Hill. Her family also allegedly received a letter claiming she had left her husband and seven children to be with Hill. Her abandoned car was also found abandoned.
Hill denied any connection to the women's disappearances, suggesting to reporters that "maybe they had just left." The cops couldn't find any evidence to place charges. He passed away in 2018, still denying he had done anything wrong.
Cleveland Hill shot first wife but was never charged in Donyelle Johnson case
Hill's first wife, Betty Jean Hillmon, was just 15 when she married him and had described her marriage as abusive. She claimed Hill beat her at least once or twice every week.
In 1968 Hillmon filed for divorce and fled to her parents' house. Hill turned up at the door and shot his ex-wife and her mother. Both women survived the attack, and Hill was convicted of assault. He was paroled in 1971.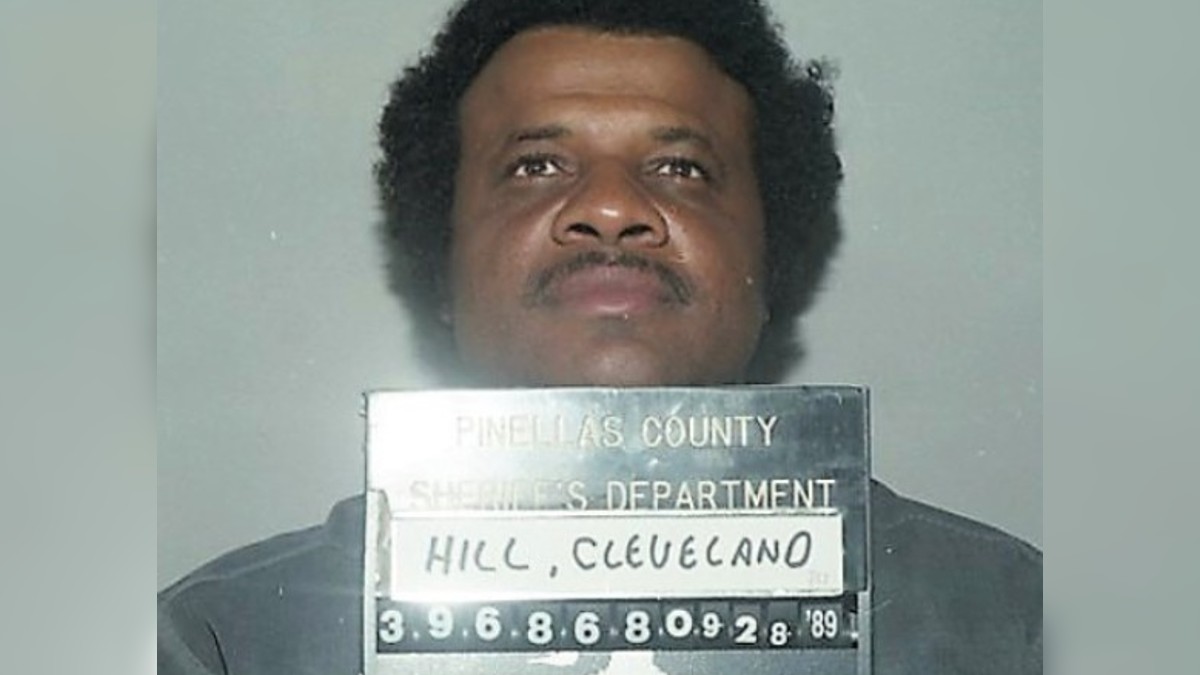 Following a failed search for Hiers's remains at a property in 2022, Hiers's daughter, Dana Hiers, told the press, "Every woman who he [Hill] got involved with, I've heard they try to break off the relationship, and they disappear. They just disappear, so I know he had something to do with it."
MISSING: Donyelle Johnson is available to download on Crime Junkie.