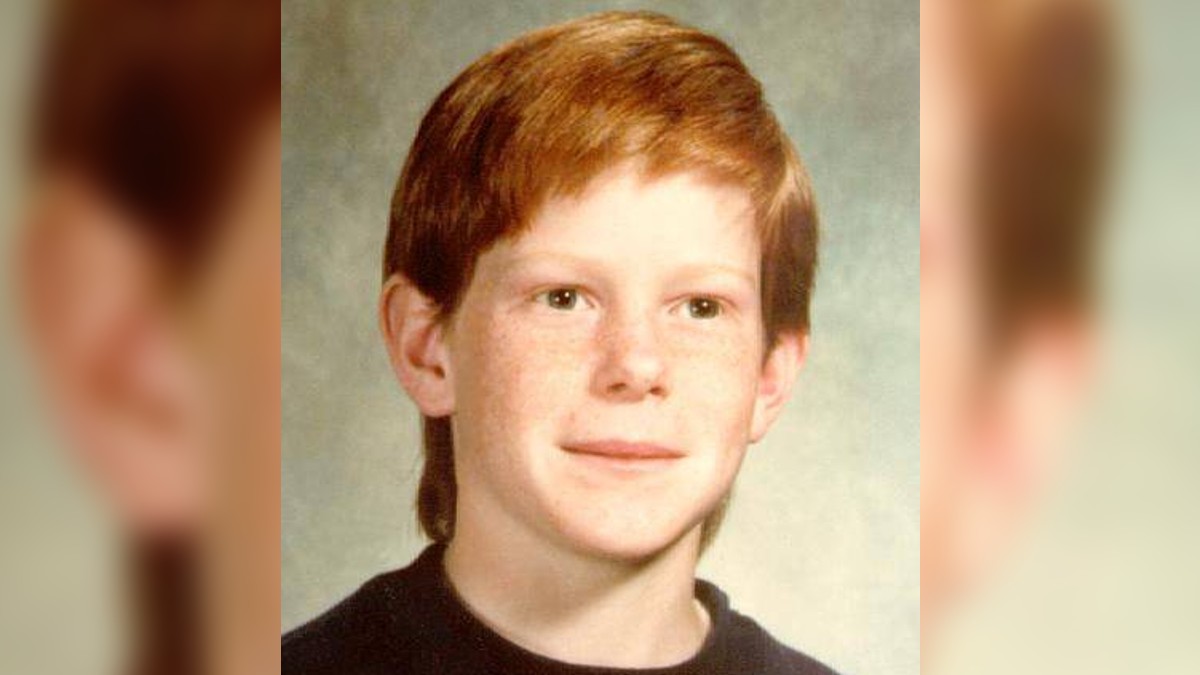 People Magazine Investigates is examining the tragic case of schoolboy Mark Himebaugh who vanished 30 years ago from near his home in Del Haven, New Jersey.
On November 25, 1991, Mark's mom agreed to allow the 11-year-old to go watch firefighters tackle a brush fire near their home.
The fire was soon put out, but Mark never came home. He was last seen at about 4 p.m. and was reported missing at 5 p.m.
There has been very little in the way of evidence as to what happened to Mark, and so far, all potential leads have ended in a dead end.
Due to the fire, the Middle Township fire department had rerouted all the passing traffic down Mark's street, which led searchers to suspect a passing motorist had abducted the youngster.
Mark's disappearance triggered a massive but ultimately fruitless search of the area. The Middle Township Police Department, Cape May County Prosecutor's Office, and the FBI became involved in the case, which is still open today.
Police are still appealing for witnesses to Mark Himebaugh disappearance
The investigators are still hopeful that after three decades, somebody may still remember something and be able to pass on some detail about the kidnapper's car, such as a partial license plate or make and model.
Watch the Latest on our YouTube Channel
One of the theories about Mark's disappearance suggests the boy may have ended up in the seas of Delaware Bay, and a sneaker found on the beach has fueled this theory. However, Mark's mother, Maureen Himebaugh, argued that the shoe was placed there to distract investigators.
A couple of years ago, Maureen told the press, "He was taken, but I don't know why. There's a lot of theories, but I don't know why, what it was. That's why I'm hoping someone will come forward with that I'm hoping."
Maureen also said she accepts she may never learn what happened to her son, but she refuses to give up on him and still hopes to get closure or even, one day, that he comes home.
She said, "People don't know that I cry behind closed doors for Mark."
Police hope to use AI to find Mark Himebaugh
In May 2023, Police Chief Chris Leusner announced investigators would be utilizing Artificial Intelligence to help process the evidence and "find patterns that may not be readily apparent.
Leusner added, "It is important that we use every available resource and the latest technology to help us find Mark. My hope is this pilot program will help us solve Mark's case and be used as a model to help with other cold cases."
The National Center for Missing & Exploited Children has utilized age progression technology to create an image of how Mark might look aged 40.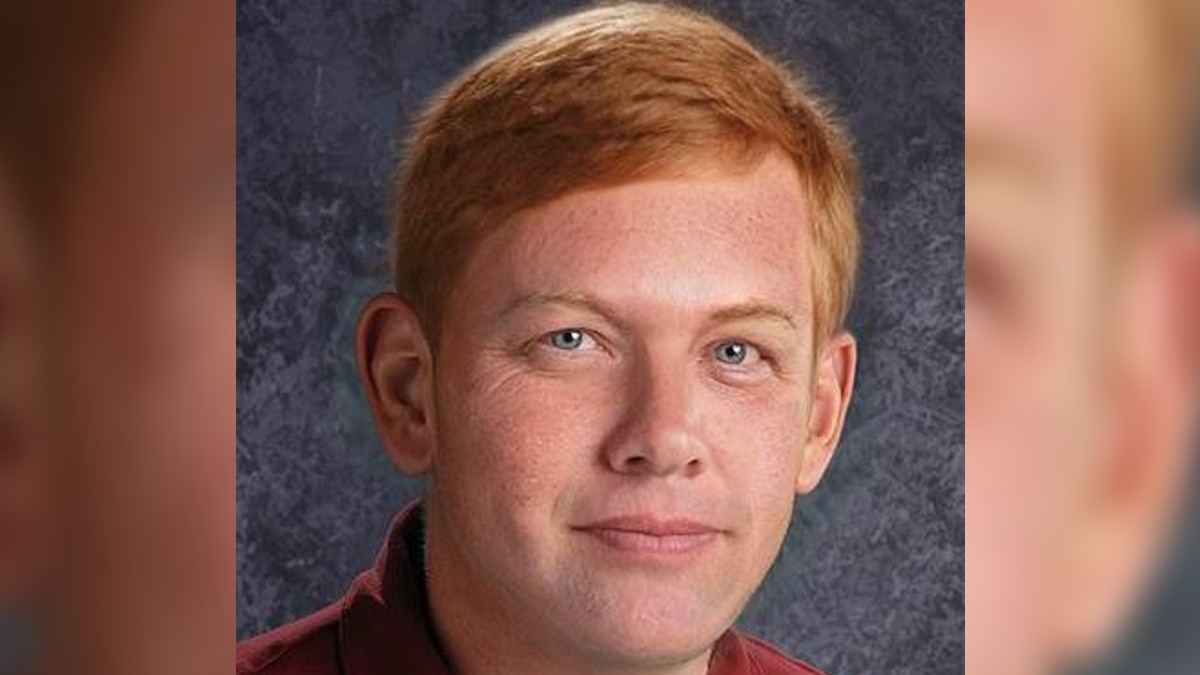 Mark was four feet tall and weighed about 85 pounds at the time of his disappearance. He had red hair, blue eyes, and freckles. Today he would be 43.
Anyone with any information should contact the Middle Township police at 609-465-8700 or the Cape May County Prosecutor's Office at 609-465-1135.
People Magazine Investigates airs Mondays at 9/8c on Investigation Discovery.