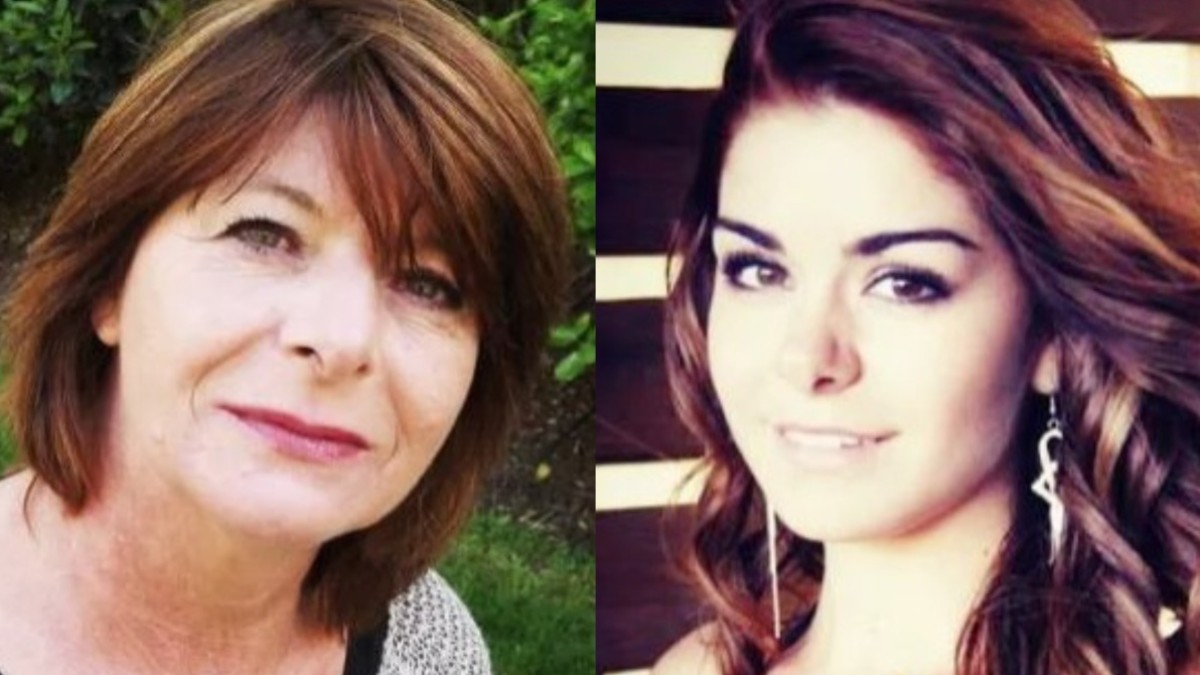 Crime Junkie is investigating the strange case of Marie-Josee and Allison Benitez, a mother and daughter from Perpignan, in southwest France, who both vanished under mysterious circumstances.
Allison's father, Francisco Benitez, a soldier in the famed French Foreign Legion, has long been suspected of foul play, but he committed suicide shortly after his wife and daughter vanished, and the case has never been fully resolved.
The 53-year-old Marie-Josee and her 19-year-old pageant Queen daughter, Allison, were last seen alive on July 14, 2013. They were initially reported missing by Allison's friends and were finally reported missing by Francisco several days later.
Francisco and Marie-Josee were going through a separation at the time, and Francisco told the cops his wife and daughter had packed suitcases and left for Toulouse.
However, the cops found no evidence that the two women ever went to Toulouse, and all activity on their cellphones and bank accounts stopped on July 14.
The police became even more suspicious of Francisco when they learned a mistress of his, Simone de Oliveira Alves, had disappeared under very similar circumstances in 2004. Simone had vanished after supposedly texting Francisco to say she was breaking up with him.
Suspect Francisco Benitez killed himself by hanging
Three weeks after the disappearances, Francisco hanged himself in his Foreign Legion barracks. Before killing himself, he sent out letters and emails stating his innocence and claiming that he couldn't bear the suspicion of guilt.
Watch the Latest on our YouTube Channel
He also uploaded a video saying, "We are a family, like every other family, with highs and lows. People who really know me know that Allison is my life. Today, I have a lot of uncertainty. A lot of different things are going through my head. I'm hanging on, and hanging on, but I'm at the point of exploding."
Francisco was wearing his military uniform when he took his life and left a note asking to be cremated.
Traces of Allison Benitez's blood found in family freezer
However, investigators found traces of Allison's blood in a freezer Francisco had taken to be cleaned at the barracks. The police also believe he took a carpet to be scoured and cleaned.
The cops also found DNA from Allison in the family's washing machine. The police speculated that Francisco washed his daughter's blood-stained clothes in the machine.
MISSING: Allison and Marie-Josee Benitez is currently available to download on Crime Junkie.