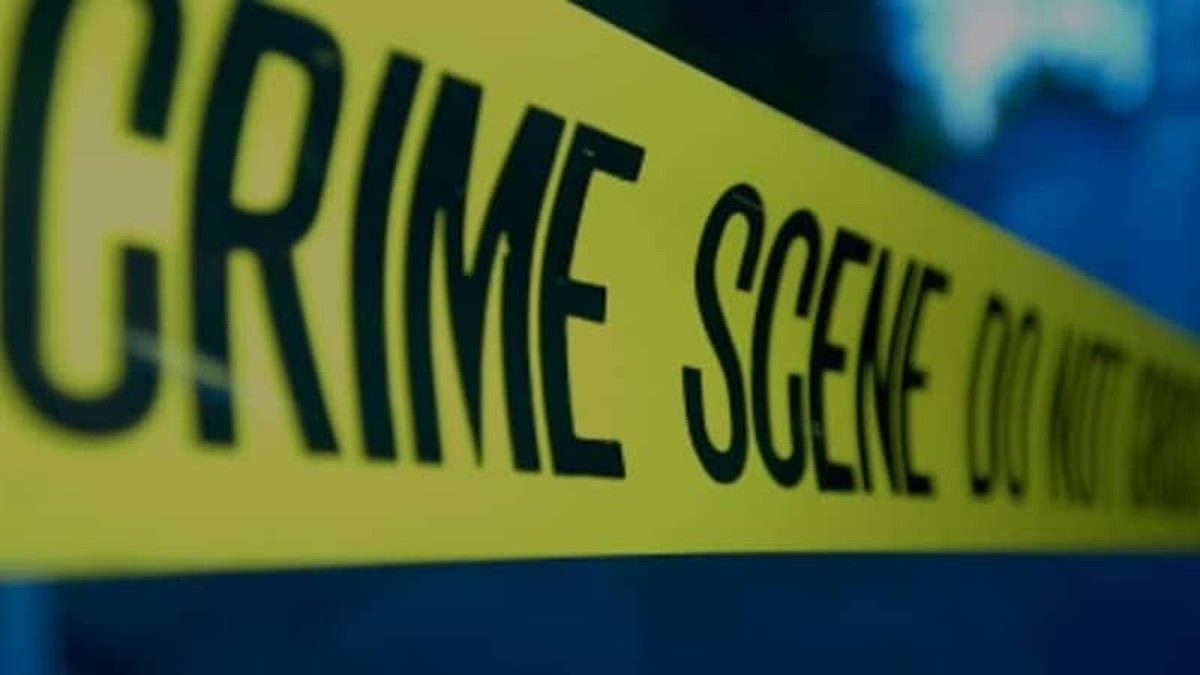 The police in Garfield County, Colorado, believe their community has dodged a major disaster following the discovery of the body of a heavily armed man at a mountaintop amusement park.
The cops suspect 20-year-old Diego Barajas Medina was preparing to carry out a devastating mass shooting, but he appears to have shot himself rather than carry it out.
The body of Barajas Medina was discovered on Saturday morning in a women's restroom at the Glenwood Caverns Adventure Park about 160 miles west of Denver, CO.
He was reportedly killed by a self-inflicted gunshot and was lying near some graffiti that read, "I am not a killer, I just wanted to get into the caves." It is still not clear if he wrote it.
Barajas Medina was found with a terrifying array of weapons. He had a semi-automatic rifle and a semi-automatic handgun with multiple loaded magazines for both firearms. The weapons were ghost guns or self-made guns.
He also had multiple improvised explosive devices (IEDs), and was dressed in black-colored tactical clothing with body armor and a ballistics helmet. His clothing featured patches and emblems, which gave him the appearance of belonging to a law enforcement agency.
Glenwood Caverns gunman could have caused attack of 'devastating proportions'
The Garfield County Sheriff's Office statement said, "While this investigation is still ongoing and very active it is important to realize that given the amount of weaponry, ammunition and explosive devices found, the suspect could have implemented an attack of devastating proportions upon our community and first responders."
Watch the Latest on our YouTube Channel
Sheriff Lou Vallario added at a press conference yesterday, "We are, to say the least, extremely lucky."
The Glenwood Caverns Adventure Park sits on a mountaintop, and guests can only access it using a gondola. Had a mass shooting occurred, it would have proved incredibly difficult for first responders to access the wounded and transport them to a hospital.
An All Hazard Response Team (AHRT) arrived at the adventure park on Saturday and spent the next couple of days making the IEDs safe and scouring the area for more explosives.
The police found Barajas Medina's car nearby, which contained more weapons and explosive devices.
Who is Diego Barajas Medina? Potential gunman had no criminal record
It's believed that Barajas Medina broke into the adventure park after closing time and that he had no contact with any members of staff or the public.
Barajas Medina lived with his mother and brother in the nearby town of Carbondale. Sheriff Vallario has said an investigation into his past has shown no criminal record or activity.
Vallario also said there was nothing to indicate that Barajas Medina was planning an attack.